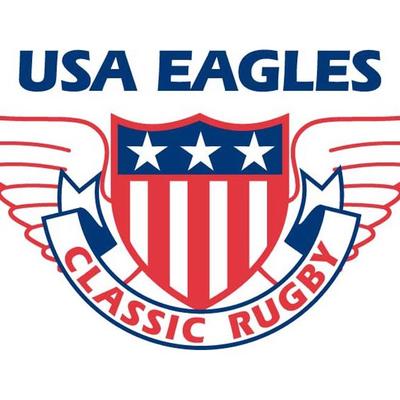 We wanted to take a moment to express our sincere gratitude to all members of the Classic Eagles who have trained hard and have helped our club grow on and off the pitch. The selectors have made their final decisions and below you will find the 23 players that will represent us at this year's World Rugby Classic in Bermuda. We will be posting results and information via Facebook and Twitter so if you haven't already please Like our page to receive the updates. Our first match against Argentina will take place on Monday November 5th at 8:30pm. Congratulations again to the players selected and thank you to all our members that have represented the Classic Eagles over the years.

We would like to thank our Gold Sponsor, Allianz Risk Transfer, for their continued support along with Got Oils, Kudu Roofing, City Wide Maintenance, CCXchange, Bacardi, Barritt's, Premier Distributors, Rugby Athletic, BLK, American Society, Ikuka Safari Camps, John Robertson, Elbow Beach Cycles and Elbow Beach Bermuda.
Take the jump to read more.
CLASSIC EAGLES – WORLD RUGBY CLASSIC 2018
1. Brice Schilling
2. Dennis Walker
3. Blake Burdette
4. Ian Carpenter
5. Sam Lilley
6. Fred Wintermantel
7. Peter Dahl
8. Garrett Peterson
9. Logan Collins
10. Turei "Conway" Maraki
11. Mark Aylor
12. Mose Timoteo ©
13. Nese Malifa
14. Levi Kereti
15. Ed Pitts
16. Mark Roberts
17. Mat Turner
18. Simon Dogbe
19. Louis Tulio
20. Max Statler
21. Takudzwa Ngwenya
22. Maximo de Achaval
23. Colin Hawley

Congrats again! Look forward to seeing you all on the Rock!

Please contact us if you have any questions.

Cheers,

Doug Brown
President
Team America Rugby, Inc.

Classic Eagles Treasurer
Guy Mumford

Classic Eagles Selection Committee
Paul Holmes - Coach
Nese Malifa – Asst. Coach
Mose Timoteo - Captain

Classic Eagles Manager
Ty Gray

Classic Eagles Physio
Purvi Desai