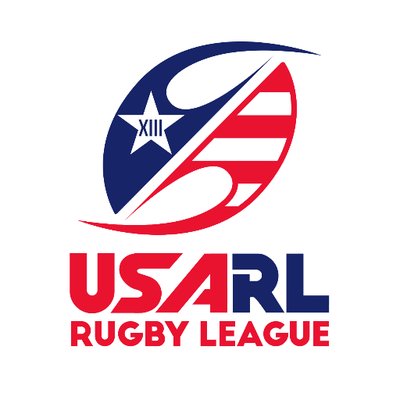 By Elie Mpovie
A piece of history was made this weekend as finals footy action in the USA Rugby League National Premiership. We saw upsets of high importance, unlikely results and upcoming fixtures and also a record shattering score-line.
We first start in the first Northern Conference semi final as top seeded Brooklyn Kings took on city rivals, the New York Knights. Kings took an early 10-0 lead only to see their lead dwindled to 14-4 at the half, Smith and Anderson were among the tried scored for the Kings.
The Knights' tries came from Luke Hume and Kevin Singleton. Oddly enough the Kings scored a 20-8 win and are now one step away from a Grand Final appearance. A little history lesson here, this is Brooklyn's first-ever Conference Final in club history.
Take the jump to read more.
In the second Northern semifinal saw White Plains Wombats, the third seed play against the second seeded Philadelphia Fight, who've lost just one game at home all season. This match was known as, "one of those ping pong games" as explained by player/manager CJ Cortalano.
Wombats took a shocking 10-6 lead at the break and this lead would go on to break Philadelphia hearts, as the Wombats pulled off an historic upset over the Fight, 16-14. The Wombats will now play in their first-ever conference final in club history.
The Southern Conference also saw a piece of history when the Jacksonville Axemen took on the Southwest Florida Copperheads. The Axemen are one of the few clubs in USA Rugby League history to have played in a Conference playoff semi or Conference Final since the inception of Conferences a few years ago.
Home-field advantage, a fearless forward pack and a free-flowing backline played a massive factor as the Axemen pitched an 88-0 shutout, the most points in a playoff match and the biggest ever margin in a playoff game since the competition's foundation in 2012.
As for the defending champions, Atlanta Rhinos, they scored early and scored often as they defeated the Tampa Bay Mayhem, 68-10 at Sliverback Stadium.
In conclusion, our Premiership Semifinals are set as Brooklyn will host White Plains in Brooklyn, both teams will be looking to seal a spot in their first-ever Grand Final.
Down south sees familiar faces as minor premiers, Jacksonville Axemen will host the defending champions Atlanta Rhinos at the University of North Florida.