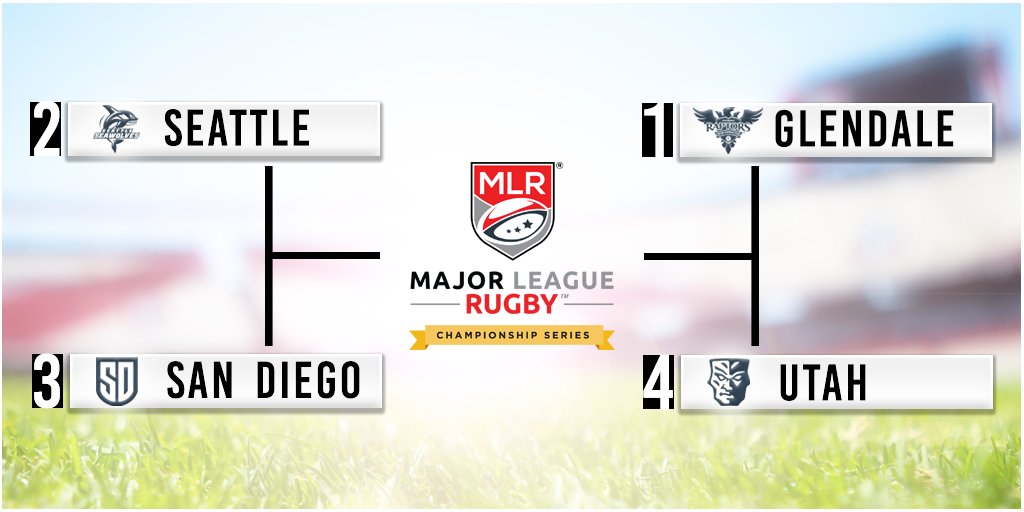 The Major League Rugby playoffs begin this weekend. Here is our breakdown of the matches.
Utah vs. Glendale
This is the David vs. Goliath battle of the weekend. The Glendale Raptors have been pretty much an unstoppable force during the regular season with the exception of last weekend when they lost to San Diego without many of their internationals. That won't be the cast this year as they are back at full strength. Glendale might be fielding their strongest team of the year. John Quill, Dylan Fawsitt, Shaun Davies, Will Magie, and Bryce Campbell all played a big part of the Eagles summer series and then you have the likes of Zach Fenoglio, Chad London, Harley Davidson, Sam Figg, and Max De Achaval on top of that. This is a very loaded team that does nearly everything well.
Utah are also putting out a strong team. David Tameilau and Paul Lasike are back. They also have players like John Cullen and Kurt Morath ready to go. They have truly developed a good side. Unfortunately they just don't have as much depth as the Raptors. They might be able to challenge for the first half but look for the Raptors to pull away in the second.
Take the jump to read more.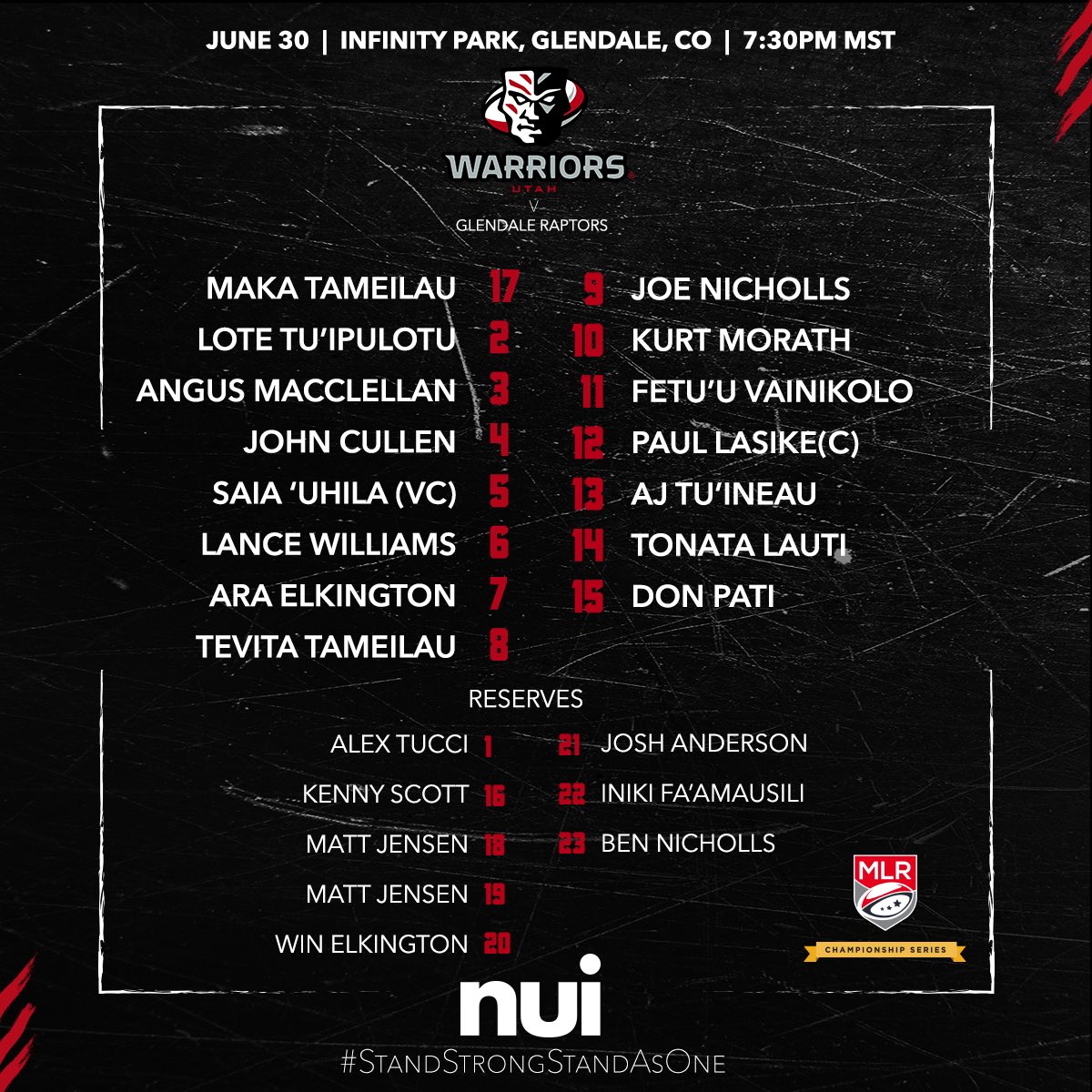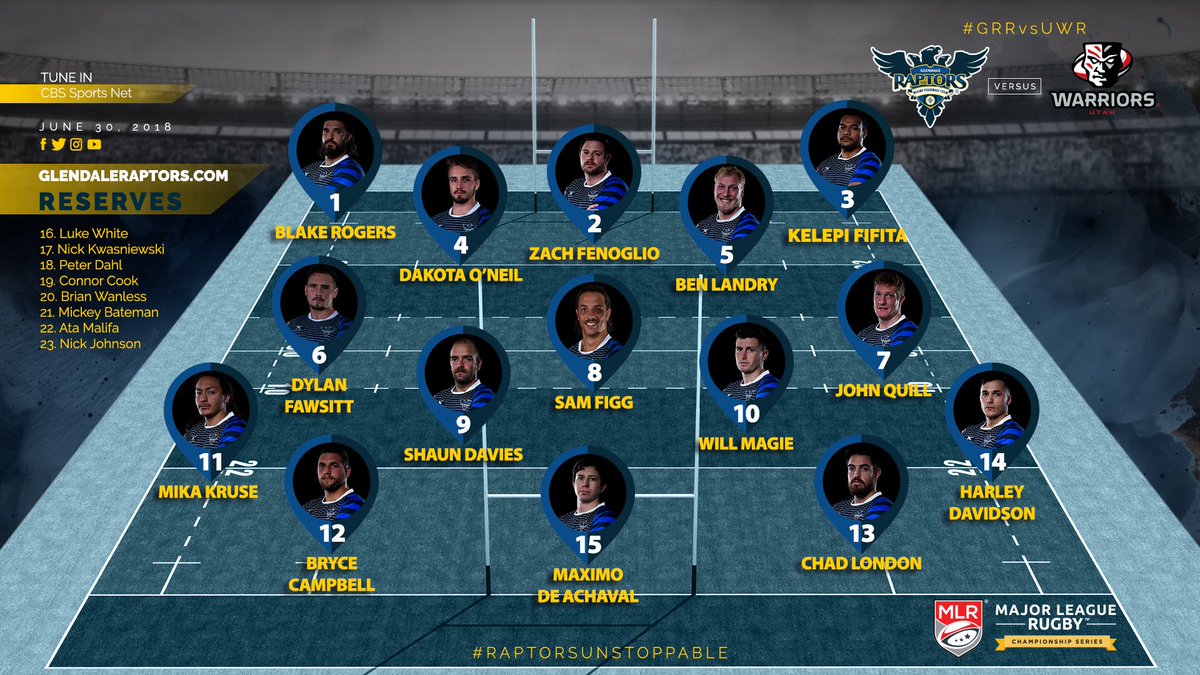 San Diego vs. Seattle
This match is going to be a lot of fun. All the way back in week one Seattle used their forwards to boss around San Diego in a 39-23 win. Since then San Diego has turned things around and their forwards, while still having issues, have improved. Tony Lamborn has helped that along with a few other changes. They like to play an attacking style and it has paid off. Outside of one hiccup against Austin San Diego have that early loss to Seattle on their books and then a close loss to Glendale. The Legion may be a team we aren't giving enough to credit for their strong regular season. They are going to give Seattle all they can handle.
Seattle had a great start to the season but haven't had the greatest June. Yes, they beat Austin but it was by just a point and then they lost to Glendale. A lot of that comes down to Seattle being hit hard by both U.S. and Canadian call-ups. Those players are all back, especially Phil Mack. He is extremely important to the side along with Brock Staller. The big question for Seattle is whether or not they can come back together quickly after the international break.