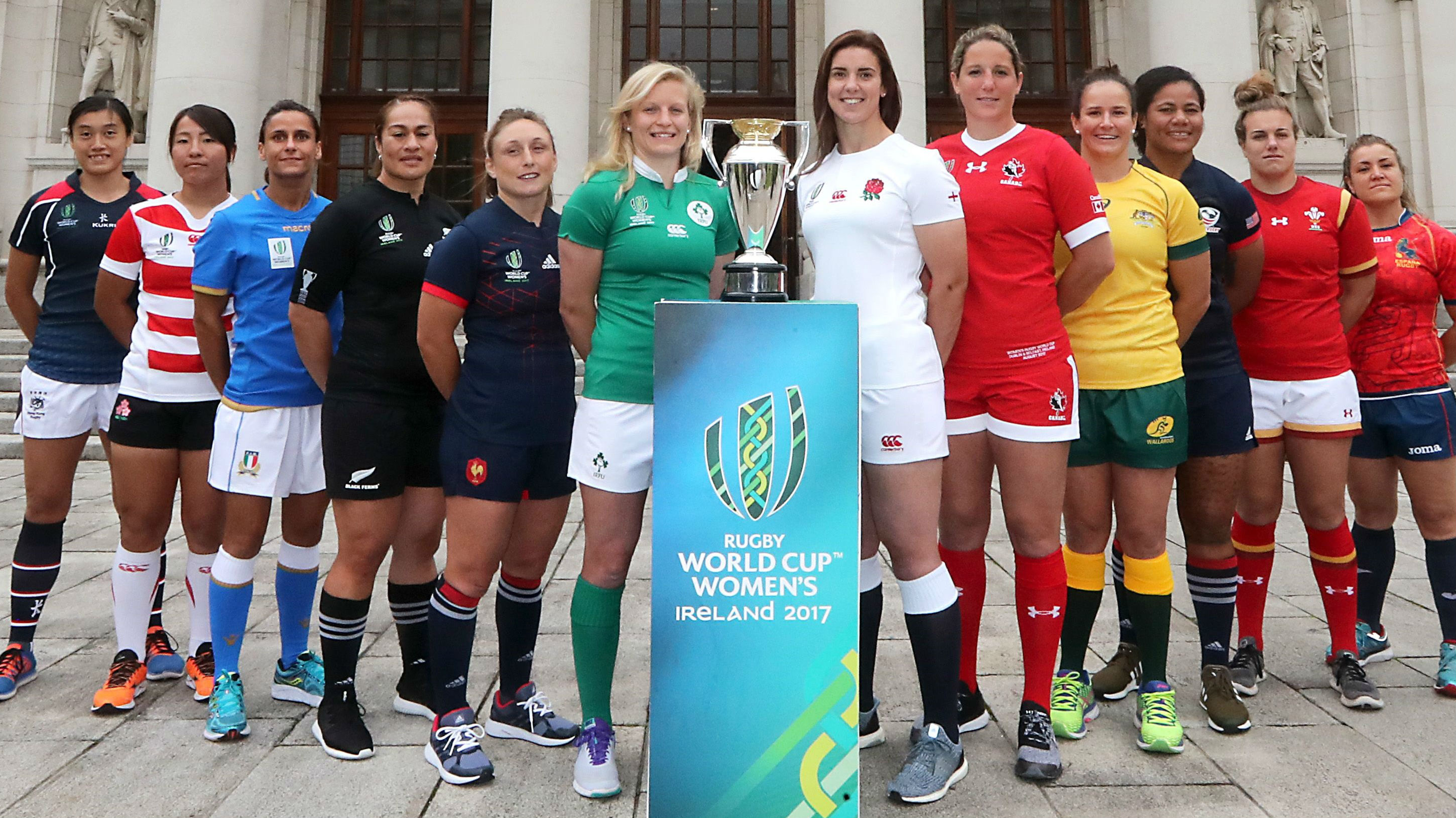 There will be some changes to the Women's World Cup for the next edition in 2021. Tournaments up to this point featured 12 teams with the winner of each pool and the best second place team advancing to the semi-finals. The number of teams in the tournament isn't changing but World Rugby is introducing quarterfinals to the tournament. The change is a good one. In the previous format it would often come down to the draw to see which best second place team would advance. It worked in favor of the U.S. in the last tournament as they had a favorable and took advantage to make the top four. In the new tournament the U.S. will probably make the top eight but unless they can get more games and opportunities to play before the World Cup a top four finish would be a surprise.
In addition to announcing the addition of the quarterfinals World Rugby also announced the selection process for the host of the 2021 tournament. Interested unions will have to make their intentions known by May 31st with the final selections coming next November. Given the turmoil in American rugby at the moment do not look for the U.S. to bid on the tournament.
Other changes include bigger squads for each team at the tournament and longer rest days between games. There will be at least four games between matches now and the overall tournament will last 35 days up from 23.