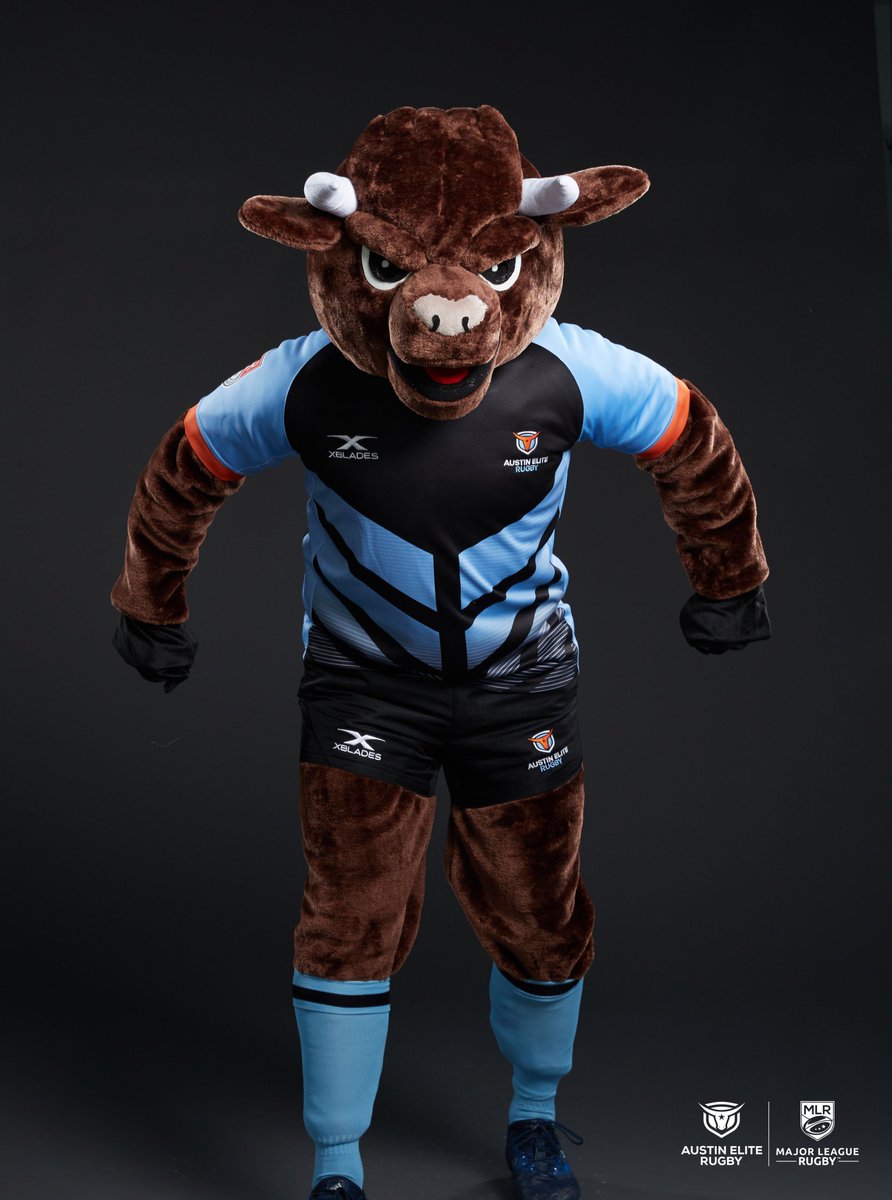 The Austin Elite have picked up their first win in Major League Rugby as they beat the NOLA Gold 30-17 in a mid-week match. The result is a mild surprise based on how things have shaken out already this year. The Elite were 0-2 in their previous matches and had defense problems. The Gold came out on top of Houston in their first match but then had last week off. The result also leaves only one team in the competition, Glendale, without a loss, and one, Utah, without a win although they have only played one match. It also means that only two points separates number two Austin (who have played one more match) and sixth place San Diego.
Timothée Guillimin got the match started with two penalties for Austin in the first five minutes. Guillimin may be one of the finds of the season. He runs the game well and gets the Austin backs involved. Ten minutes later Austin would score an unconverted try from Ned Hudson to lead 11-0. NOLA would respond with a penalty of their own and then a try from John Sullivan to make it 11-10 at the break.
Take the jump to read more.
Hanco Germishuys has also been big for Austin this season and has been a leader in many ways. One of those ways has been try scoring and he came up big again with a try to start the second half and extend the lead to 16-10.
Sullivan would be Johnny on the Spot again for the Gold with his second try of the match. It actually gave the Gold a one point lead but that would be all the points NOLA would have for the rest of the match.
Still, Germishuys would be there for Austin with another try. That, along with another effort from Hudson was enough to propel Austin to the win.
Austin play Utah next week while NOLA play Seattle.
Austin
Tries:
Hudson (2), Germishuys (2)
Conversions:
Guillimin (2)
Penalties:
Guillimin (2)
NOLA Gold
Tries:
Sullivan (2)
Conversions:
Eloff (2)
Penalties:
Eloff
Austin
Forwards:
Chris Schade, Mike Brown, Mason Pedersen, Ben Mitchell, Kyle Breitenbach, Ross Deacon, Pedrie Wannenburg, Hanco Germishuys
Backs:
Marcus Walsh, Timothee Guillimin, Sani Taylor, Roland Suniula, Andrew Suniula, Sione Fangaiuiha, Ned Hudson
Bench:
Siaosi Finau, Victor Comptat, Alex Faison-Donahoe, Robert Drummond, David LeMasters, Todd Clever, Pat Sullivan, Knute O'Donnell
NOLA Gold
Forwards: Derek Van Klein, Eric Howard, Cam Falcon, Nikola Bursic, Matt Wirken, John Sullivan, Matt Hughson, Sebastian Kalm
Backs:
Holden Yungert, Taylor Howden, Ratu Rinakama, JP Loff, Zack Stryffeler, Bobby Johns, Michael Baska
Bench:
Amro Guda, Hubert Buydens, Ben Tarr, Myles McQuone, Tevita Makasini, Jojo Tikoisuva, Tesimoni Tongauiha, Melvin DeSouza