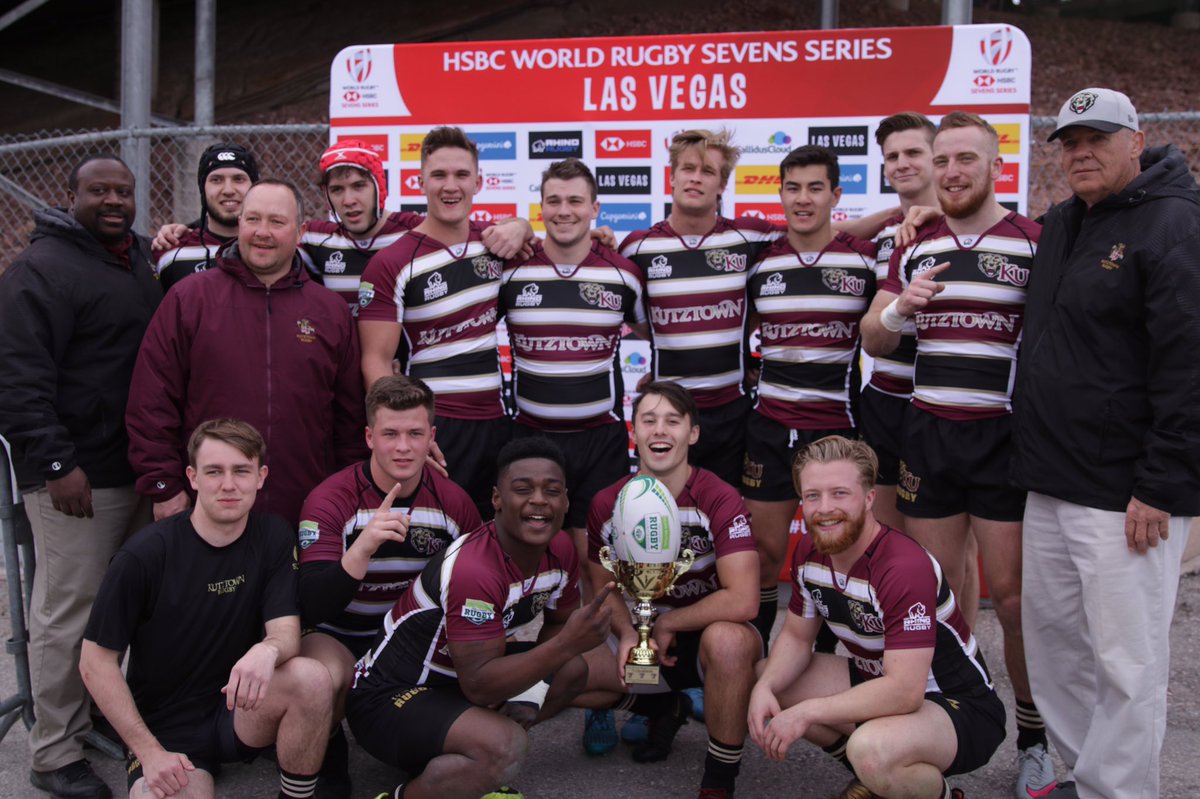 Hopefully not lost in the action inside the Sam Boyd Stadium last weekend was the Las Vegas Invitational which once again offered some high level action.
America's Cup
Pool play pretty much went as expected in the men's elite division (America's Cup). Teams like Tiger, Samurai, and the French Development team. That left some pretty intense quarterfinals. Emerging from those four teams Tiger Rugby and Japan. Both teams had been excellent throughout the tournament but in the end Japan had just enough to come away with the championship. Japan took a 5-0 lead but soon Tiger had a chance when a player was sent to the bin. Now with an man advantage Tiger Rugby got right back into it. In the second half both teams had their chances to but it was Japan that capitalized to win 12-5.
Take the jump to read more.
Women's Elite
The Women's Elite title went to the Scion Elites who team Team Quebec 14-7. Saskia Morgan had two tries in the final. Scion was able to field two very strong teams at the tournament with veterans like Kimber Rozier all present. Team Quebec, who has been a very solid team at the LVI in the past, actually scored first before Scion were able to rally.
Jackie Finlan at The Rugby Breakdown
has more on Scion's win
.
CRC Qualifier
Kutztown travelled all the way to Las Vegas only to qualify for a tournament in their backyard. Also complicating the matter is that Kutztown were already invited to the CRC. It's highly unlikely that Lindenwood-Belleville, who finished second, will get the automatic invite place. Kutztown were extremely dominant in the final winning 29-7.
To reach the final Kutztown beat Colorado State 31-10. They then faced defending qualifier champions Utah in the semi-final. It turned out to be the hardest match of the tournament for the Golden Bears as they won 12-7 in overtime. Utah would go on to take third place with a win over Air Force.
For their part Lindenwood-Belleville beat Northeastern 26-14 in the quarterfinals. They then beat Air Force 22-10. Air Force beat Utah State in the quarterfinals and Utah beat St. Joe's.