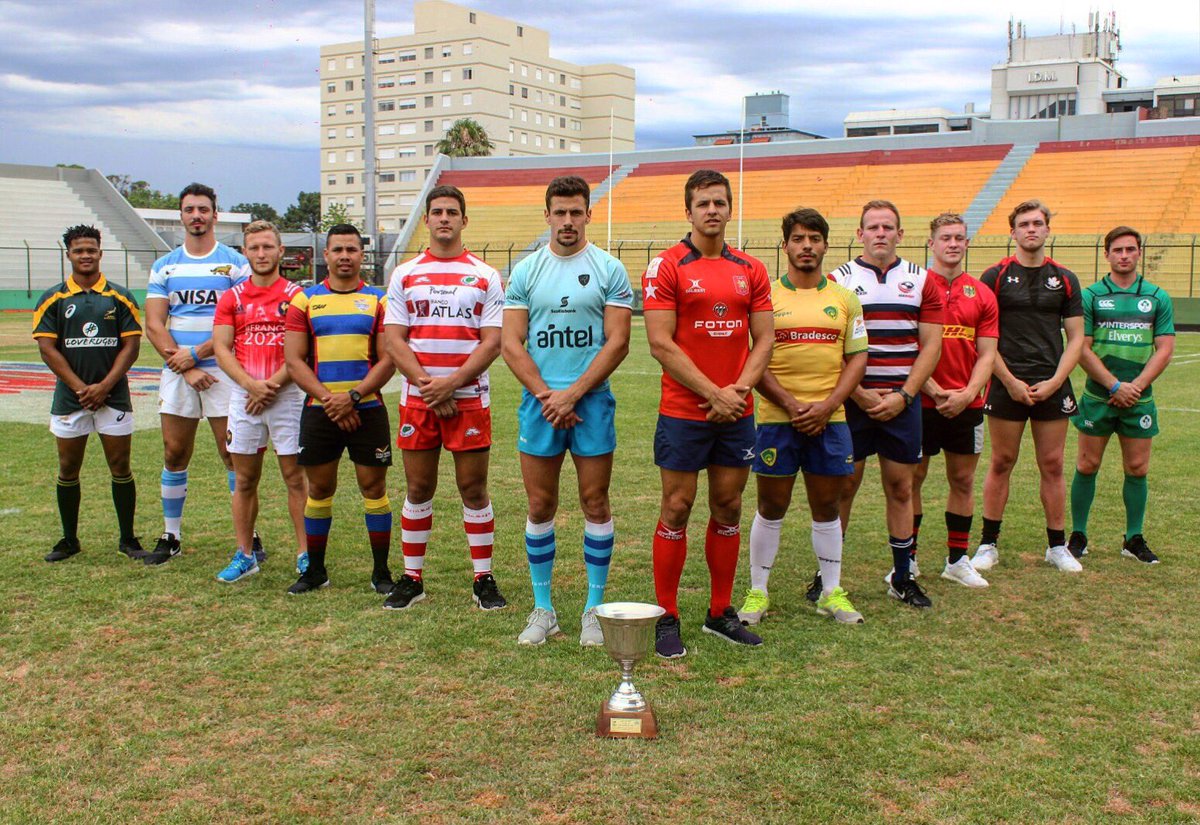 A couple of notes from Saturday to pass along this evening.
Falcons Winless On Day One
The U.S. took a very young Falcons team to the Sudamerica 7s series and it showed early on the first day of the Punta del Este 7s with three losses. The first loss came to hosts Uruguay with a 27-12 result. Then it was back to back 29-5 losses to France and Brazil. The point of the tournament is to gain experience and some of the best experiences can be gleaned through losses. Let's hope that is the case here.
The losses mean that the U.S. will miss out on the top eight and will face Canada in the semi-finals of the consolation round. Colombia and Paraguay are also in the consolation round.
Head coach JD Stephenson told the U.S.A. Rugby Facebook page: "Positive play from a young side today. Full credit to the quality of the opposition, the opportunity to play at this level will fuel the development of our players."
Take the jump to read more.
SaberCats Defeat Seattle Saracens
The Houston SaberCats made their professional debut today in a 50-7 win over the Seattle Saracens. Houston held a 36-0 halftime lead before extending that in the second half. Sam Windsor had the honor of scoring the first try for the SaberCats just over ten minutes into the half. Josua Vici, Malacchi Esdale, Connor Murphy, Windsor again, and Zach Pangelinan all had first half tries. Pago Haini (twice) and Esdale again had tries in the second half. The Saracens scored on a penalty try.
The SaberCats will be back at it next Saturday as they host the Vancouver Ravens. After that it's the Uruguay National Team followed by James Bay to close out the month.