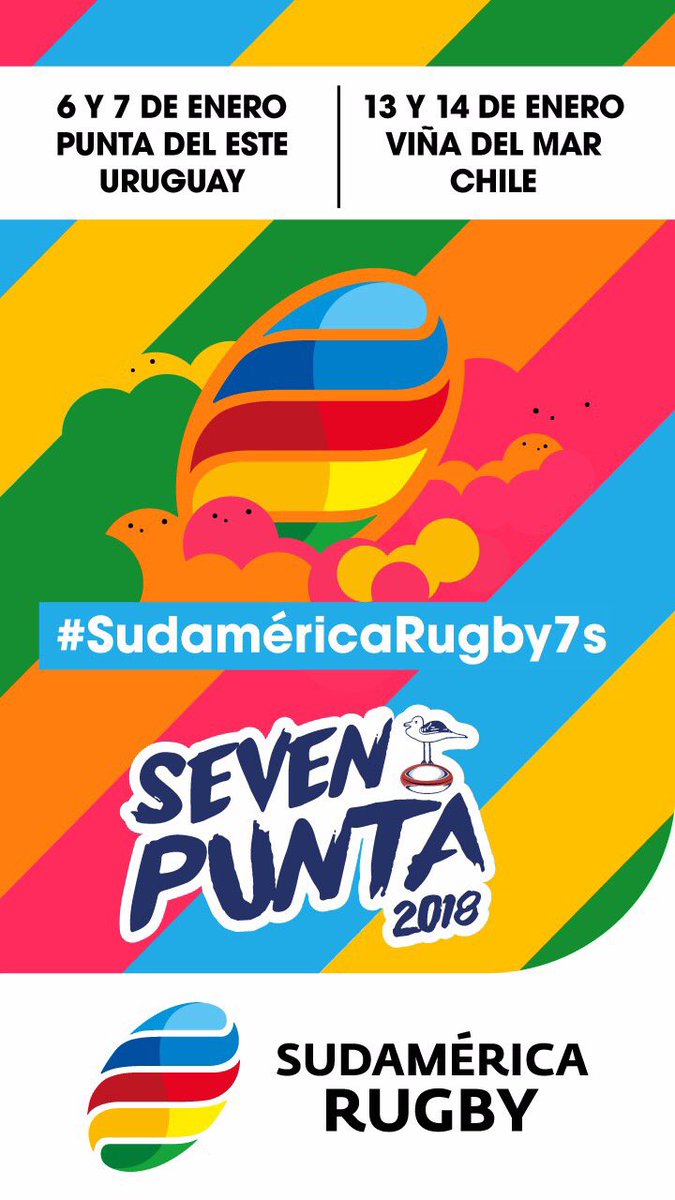 The Falcons finished their first leg of the Sudamerica 7s in 10th place. The team missed out on the top eight yesterday with three losses and no wins. That put them into the relegation division and a semi-final match-up against Canada. The Falcons ran out to a 26-0 halftime lead before Canada responded with 26 points of their own in the second half. The U.S. then scored in sudden death extra time to win the match. Unfortunately for them the second match of the day didn't go as well. They lost to Colombia 21-5.
While only winning one match in four tries is disappointing for the team it is important to remember that the Falcons are a developmental side, and a young one at that. This is the exact type of tournament these players need to realize just how much of a step up international play can be.
South Africa won the tournament over Chile. Next week the tournament moves to Chile at the Vina del Mar 7s.
Roster:
Pat Blair, Anthony Welmers, Connor Wallace-Sims, Naima Fualaau, Nick Boyer, Anthony Salaber, Ben Broselle, Alex Elkins, Siale Maka, Devin Short, Sam Walsh, and Zach Webber