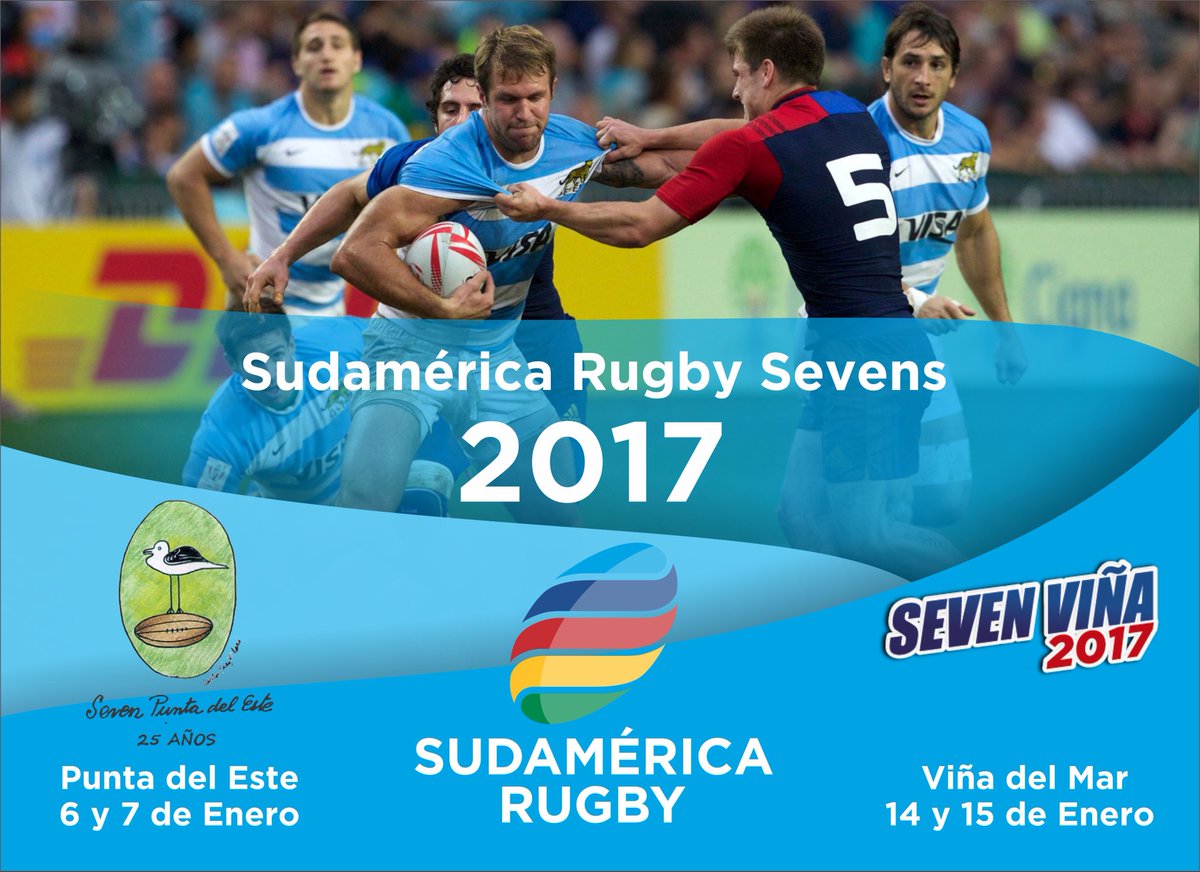 The Falcons are in South America for two tournaments over the next two weeks. Led by JD Stephenson the roster is littered with younger players. Leading the way for experienced players is Pat Blair who is back in the Eagles set up after joining the military and going through the WCAP program. Other players with Series experience include Anthony Welmers, Connor Wallace-Sims, Naima Fualaau.
Also making the team after a few recent Cal players. Nick Boyer has been playing with Glendale and will get a shot while Anthony Salaber gets his chance. Salaber has the size to be a really unique 7s player. Also on the roster are Ben Broselle, Alex Elkins, Siale Maka, Devin Short, Sam Walsh, and Zach Webber.
This week is the Punta del Este 7s in Uruguay where the U.S. will face Uruguay, France, and Brazil. Next week they are in Chile for the Vina del Mar 7s.
Roster:
Pat Blair, Anthony Welmers, Connor Wallace-Sims, Naima Fualaau, Nick Boyer, Anthony Salaber, Ben Broselle, Alex Elkins, Siale Maka, Devin Short, Sam Walsh, and Zach Webber