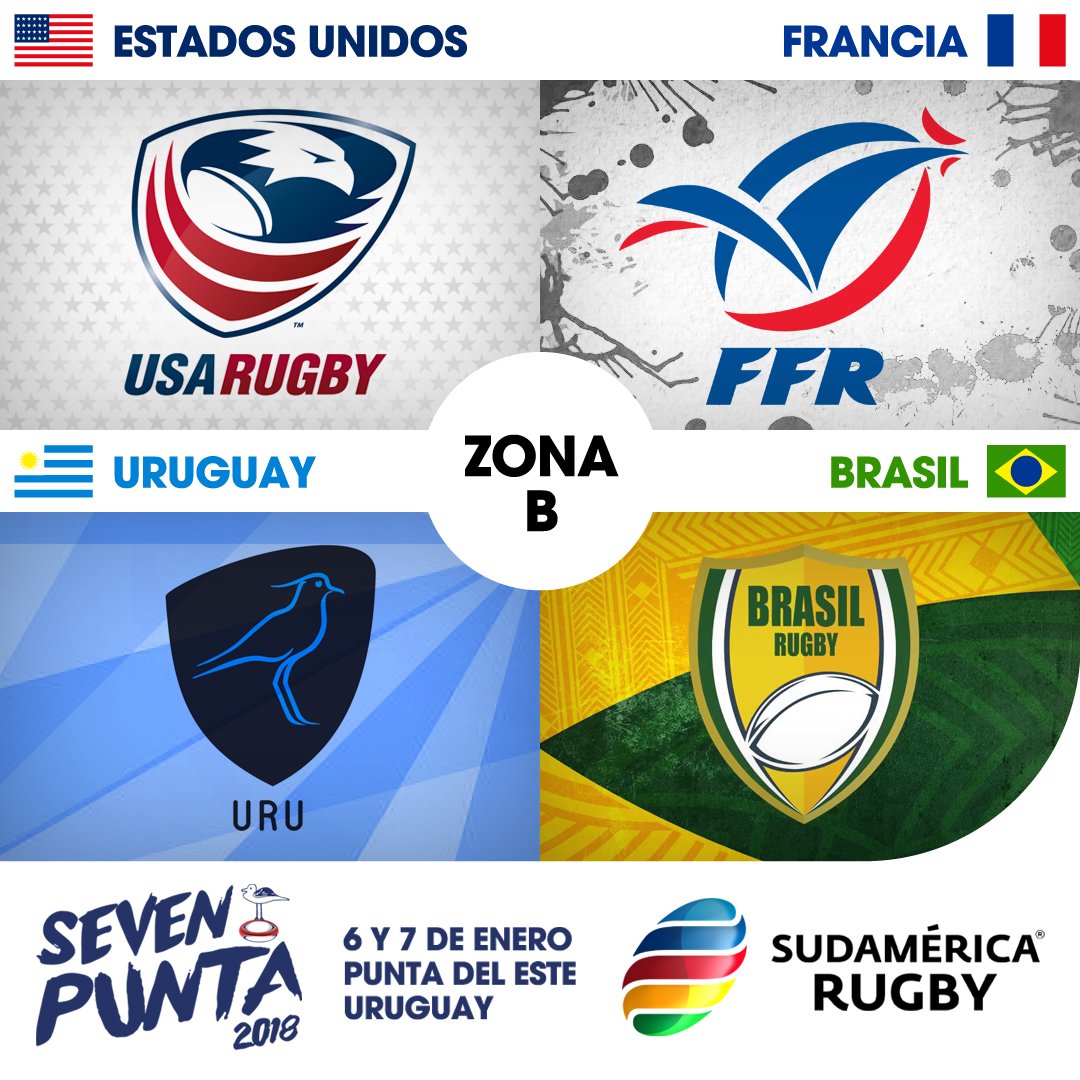 As we noted earlier in the month a U.S. team is
headed to two-leg Sudamerica 7s next month
. Now the team knows what pool they will be in for the first leg in Punta Del Este, Uruguay. The U.S. will play France, Uruguay, and Brazil. Among the three pools it offers up the most parity, which is exactly what you want from a development tournament like this. France are always a tough challenge while Uruguay at home and Brazil have put together some decent sides in the past.
There is some very good competition in both tournaments with Argentina, Canada, South Africa, Ireland, and Germany all sending teams. By being put into Pool B the U.S. will miss out on playing teams like South Africa in pool play but will also avoid what should be an easy match in Colombia or Paraguay.
The tournament takes played January 6th and 7th.
Pool A:
South Africa, Germany, Chile, Paraguay
Pool B:
U.S., France, Uruguay, Brazil
Pool C:
Canada, Argentina, Ireland, Colombia