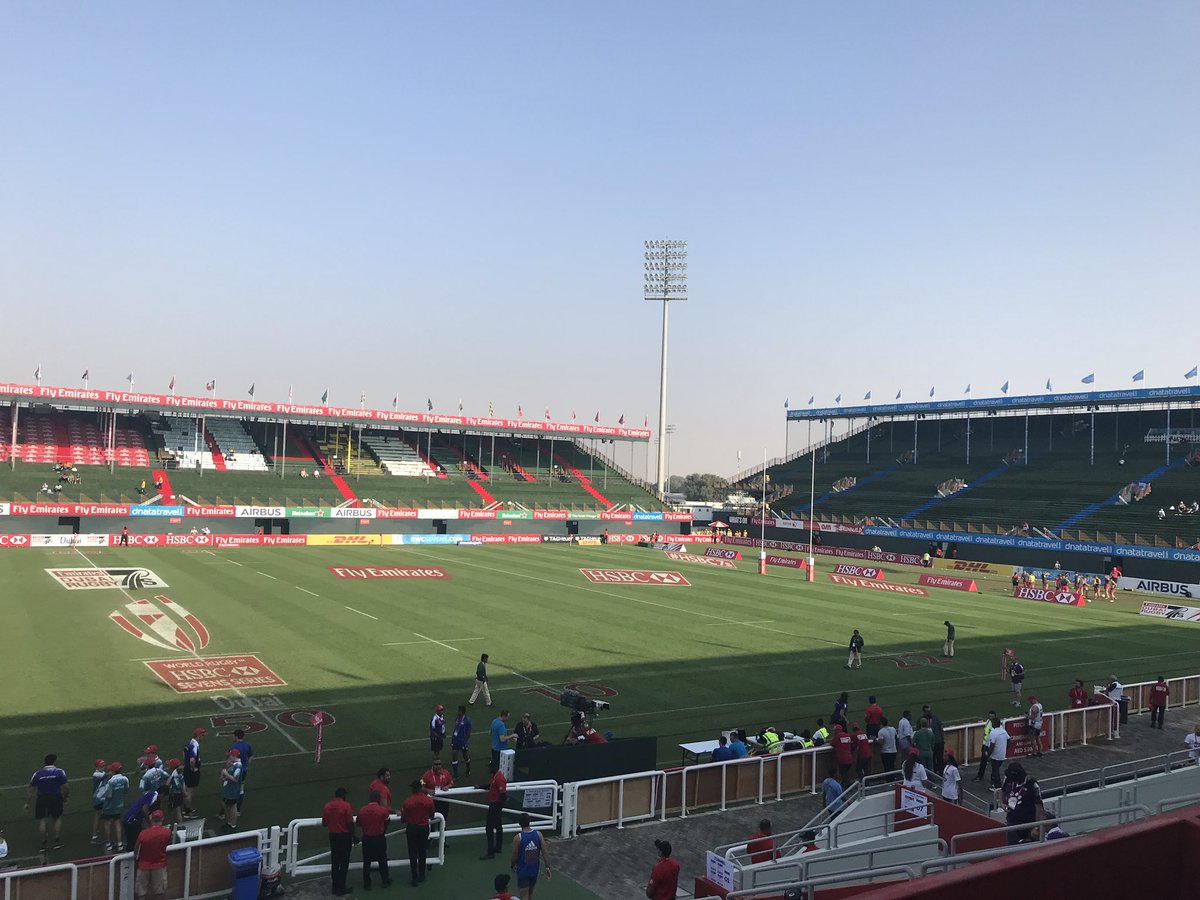 The Eagles have now lost all four of their matches at the Dubai 7s after falling to Canada 10-5 in an extra time match that will go down as one of the ugliest games in Dubai 7s history. Neither team was very inventive with the ball in the match and both game up with a number of errors that gifted possession back. The only positive from that was that neither team was very efficient at scoring.
To be frank there weren't a lot of highlights from either team. Canada was the first to have a long spell of possession but only took it straight to the Eagles. Eventually the Eagles got the ball near the end of the half and after a number of passes found Ben Pinkelman in the corner to lead 5-5. The second half was nearly as excruciating with Canada scoring in the same corner as Pinkelman after wearing the U.S. down. Missed conversions meant it went to extra time where the match never seemed to end. Finally Canada were able to slip through a tackle to win 10-5.
The U.S. will now play the loser of France-Wales at 4:38 a.m. et/1:38 a.m. pt.