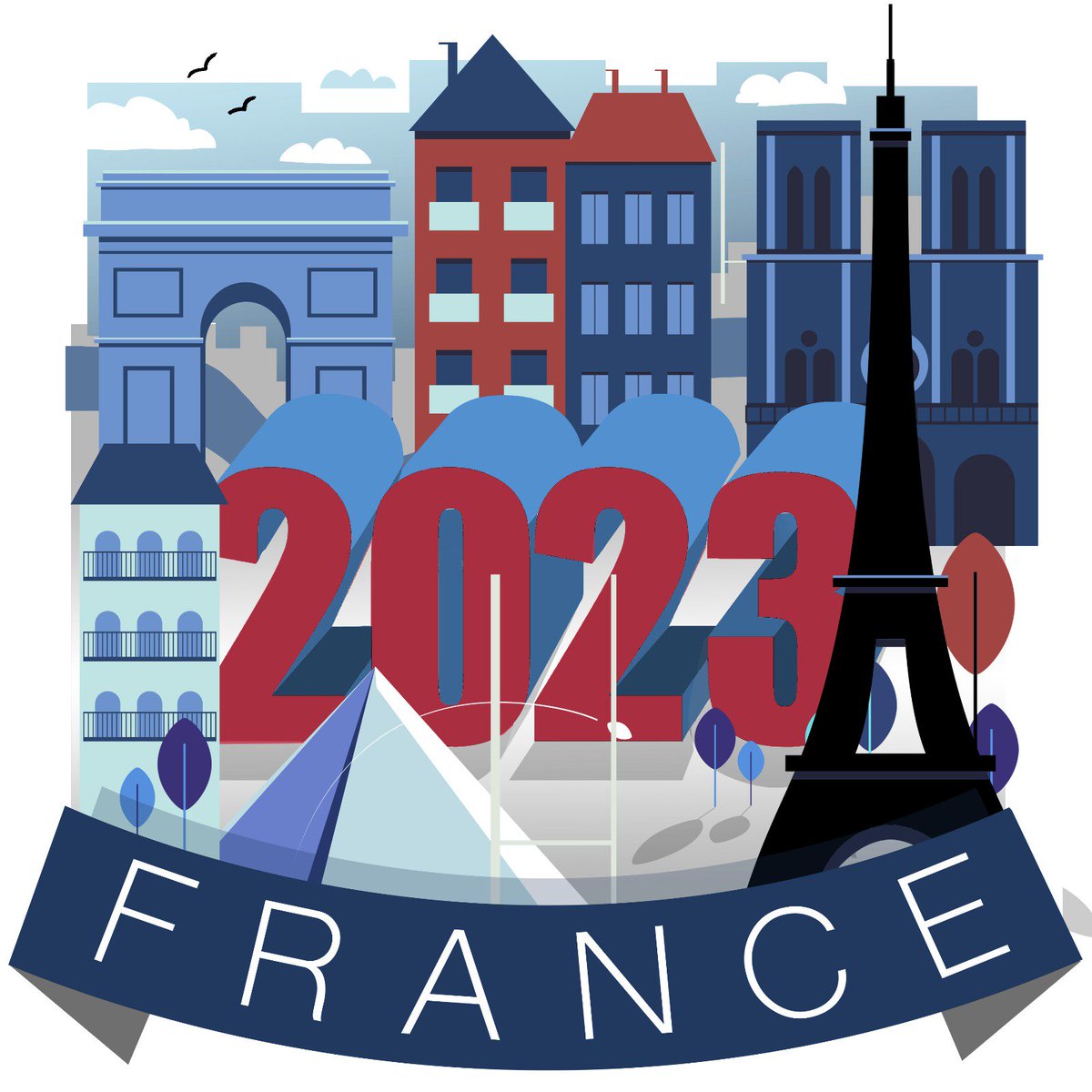 The whispers nearly immediately after the release of the independent assessment said that South Africa would be the best host for the 2023 World Cup a few weeks back. Ireland and France challenged the results of that assessment and the whispers had been that the World Rugby Council might buck the recommendation that was seen as making South Africa a near lock for selection. It turns out those whispers were true with France being announced as the host of the tournament.
It's a surprise result for sure given the recommendation of the independent assessment. World Rugby changed around the bidding process for the 2023 World Cup in order to make it seems more transparent but in the end there is more confusion than ever. To paraphrase one South African official: the process was transparent throughout until the last two weeks when it went underground.
Take the jump to read more.
For their part it's unclear how the U.S. voted in round one but apparently they were one of the teams to vote for France in round two according to reports. The first round of voting saw Ireland come out with the least amount of votes and eliminated from the process. Most of Ireland's votes then went to France's bid.
France last hosted the tournament in 2007 while South Africa last hosted in 1995. Ireland had never hosted the World Cup.
As far as a potential bid for the U.S. in the future it's unclear what this could mean. Certainly the bidding process is going to chance now that many are upset. This process left more hard feelings than any other in recent history. It could all depend on how Japan does as a host in 2019. If they do well and make money than there might be more energy to try something new in the future. If not, then look for Tier I teams, especially those in Europe, to circle the wagons.
— World Rugby (@WorldRugby) November 15, 2017