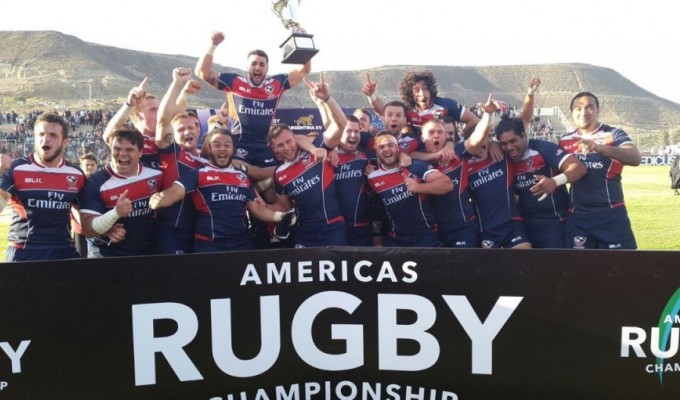 Super Rugby is coming to the United States. U.S.A. Rugby announced today that the Bulls will take on the Stormers on February 3rd at the StubHub Center in Carson, California. The match will be part of a double-header that sees the U.S. take on the Argentina XV in their Americas Rugby Championship opener. The U.S. has drawn with Argentina the last two times they played with last March's match giving the Eagles the ARC title.
The match between the Bulls and the Stormers will be a pre-season match as both teams get ready for the new season. Tickets will be available on November 16th with a pre-sale and continuing on November 20th.
This will be the first opportunity many American fans will have to see two Super Rugby teams first hand. While the StubHub Center has delivered sub-par crowds for U.S.A. Rugby in the past having two Super Rugby teams might help.
The rest of the Eagles ARC schedule should be announced shortly but it involves two more matches in California.