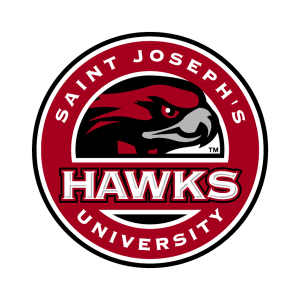 St. Joe's have gone on a surprise run to advance to the DI-AA fall final. They will face Mary Washington in the final. St. Joe's started the weekend with a tight 13-12 win over Tennessee in the quarterfinals. Nicholas Ballas got the scoring started for the Hawks before Noah Niumataiwalu added to that to make it 10-0. Tennessee got back in it with Travis Vickers scoring a try but a penalty from St. Joe's would give them all the margin they needed despite a final try from the Volunteers. Then on Sunday St. Joe's beat a very good Bowling Green team 29-10. On day one Bowling Green edged James Madison 10-7.
Mary Washington had a much easier road to the final. They crushed Rowan 43-12 on day one and then beat Kentucky 38-7. The big win over Kentucky was a little surprising given that the Wildcats had beaten Western Michigan 59-25 just the day before.
The fall final will be held in two weeks at Furman University.