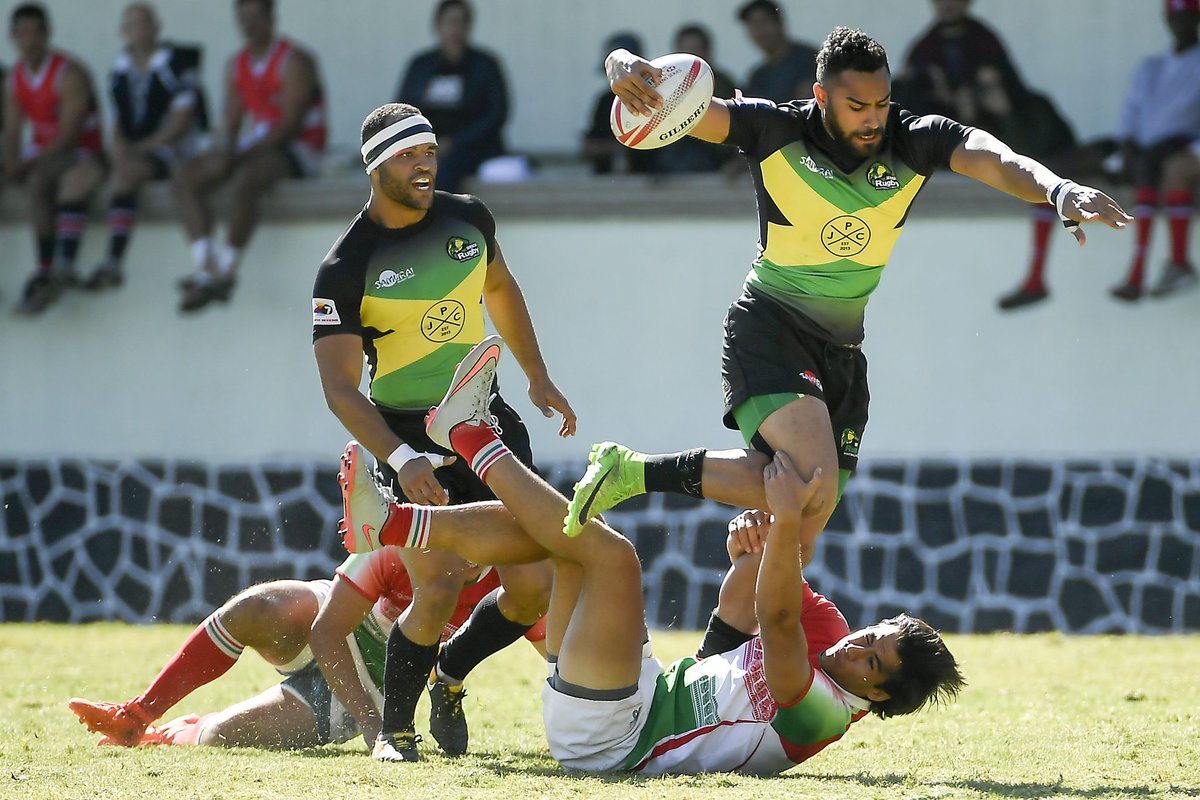 There are only a few spots left for the Rugby Sevens World Cup next year in San Francisco. A few more teams booked their places recently, including Jamaica and Mexico who prevailed at the Rugby Americas North 7s over the weekend. The men's tournament only has three places left. In addition to Jamaica and Mexico, Papua New Guinea, Japan, Hong Kong, Uganda, and Zimbabwe have all qualified. Papua New Guinea finished fifth at the Oceania 7s but with Australia, New Zealand, Fiji, and Samoa having already qualified that was enough to see them through. One more spot in Oceania is up for grabs. In Africa, Uganda finished in the top spot of their continental tournament with Zimbabwe second. In Asia, Japan finished first easily in their qualifying series followed by Hong Kong.
In total, 21 of the 24 total teams have been booked on the men's side. The U.S. qualified as hosts with Canada gaining qualification through the Series. European teams include England, France, Ireland, Russia, Scotland, and Wales. African teams include Kenya, South Africa, Uganda, and Zimbabwe. Oceania teams are Australia, Fiji, New Zealand, Papua New Guinea, and Samoa. From Asia are Japan and Hong Kong. As of now Argentina are the only team from South America. There are still qualifiers scheduled.
Women's teams are the U.S., Australia, Brazil, Canada, China, England, Fiji, France, Ireland, Japan, Mexico, New Zealand, Papua New Guinea, Russia, Spain, and South Africa.