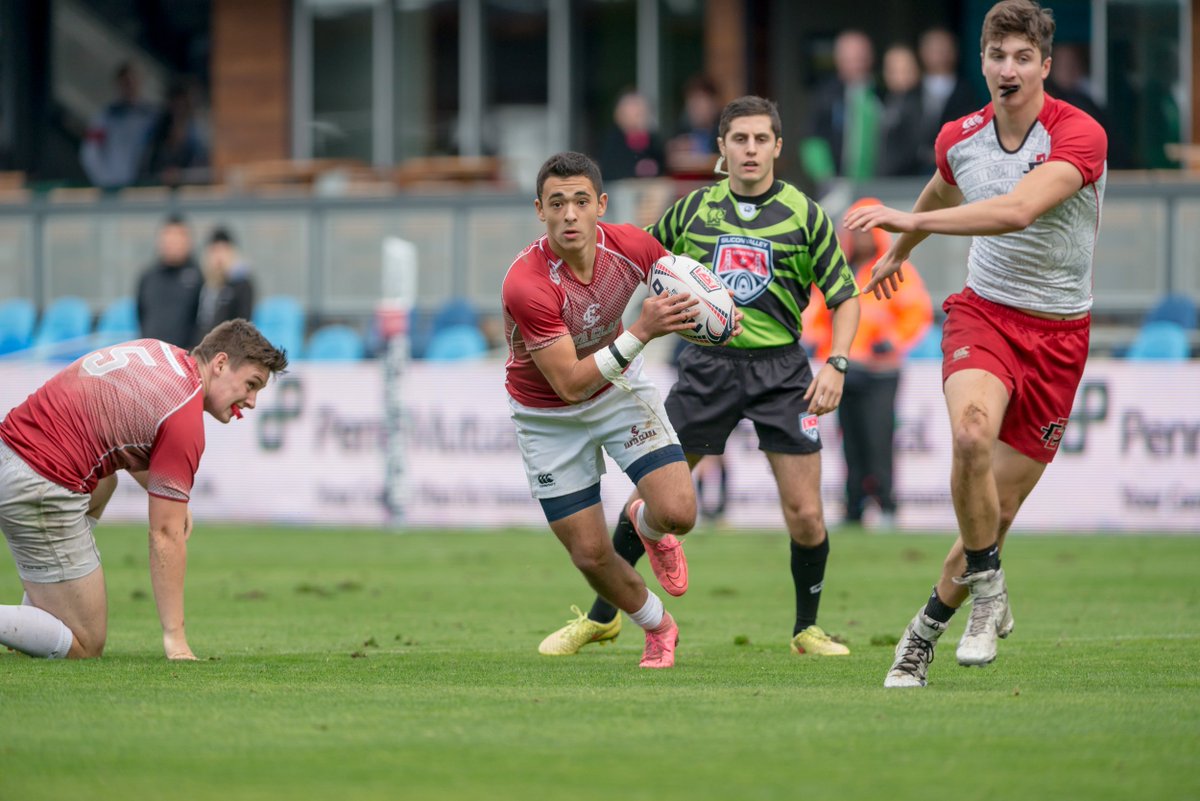 Day two of the College Fall Classic is set. So far Arizona and Central Washington have the easiest path to the final but with the double-elimination format anything can change.
UC-Davis was the first team to stave off elimination with a 24-19 win over Stanford. UC-Davis was in control for most of the match taking a 7-0 lead before Stanford evened it up. The Aggies then scored three straight times. Stanford made a final run but it wasn't enough. Stanford are done for the weekend. For their part USC found themselves down to Santa Clara 5-0 early. The Trojoans rebounded to take a two point lead and then extended that to five before Santa Clara tied it at the half 12-12. The second half was all USC with two tries before Santa Clara could respond. The final was 29-19 to USC after a last second try. Like Stanford, the tournament is over for Santa Clara.
Take the jump to read more.
Both Arizona and Central Washington did nothing to damage their reputations after going 2-0 on the day. Arizona was the first to do it. At first they had no trouble with Cal Poly, running out to a 17-0 lead at halftime. However, two tries from Cal Poly to start the second half made things interesting. Arizona was able to stem the flow with a try. The final was Arizona 22-10 Cal Poly. Central Washington easily beat San Diego State 43-0.
Day Two
UC-Davis vs. San Diego STate
USC vs. Cal Poly
Arizona vs. Central Washington (winner makes the final)