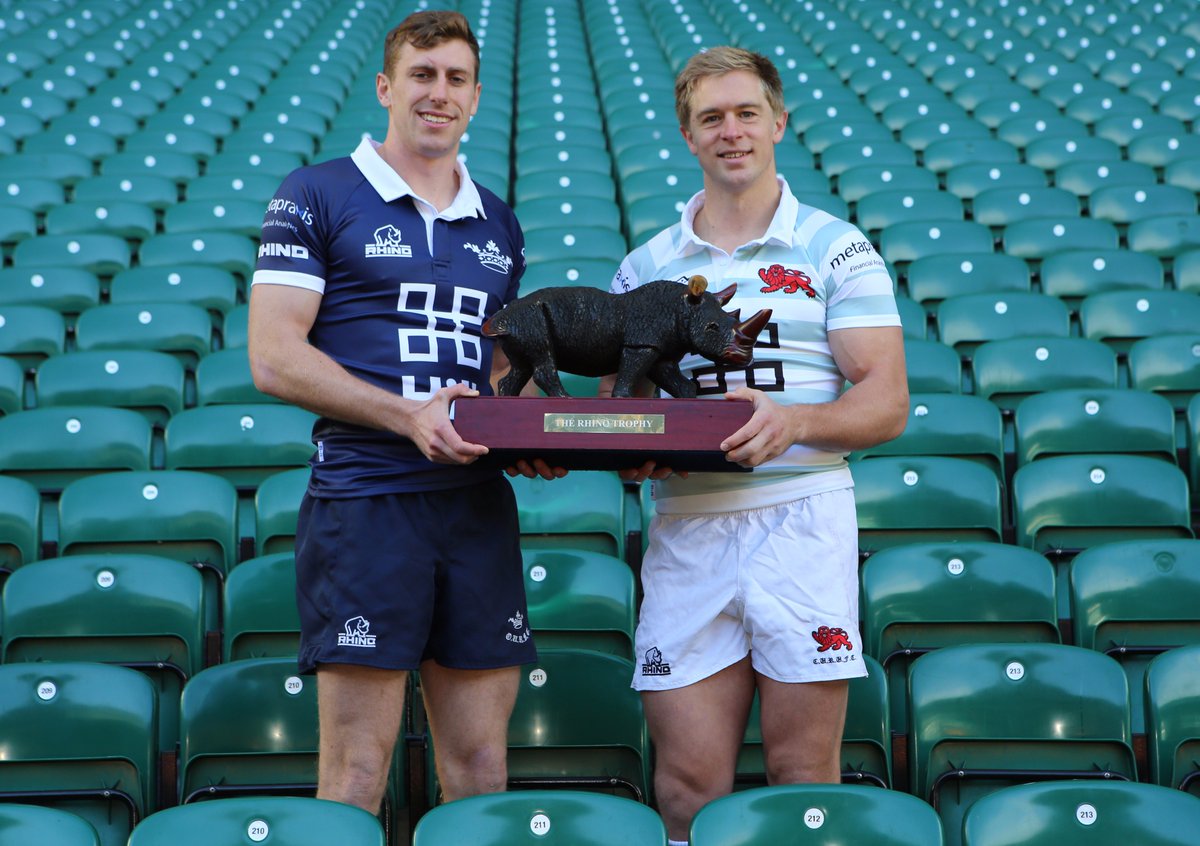 Once again there will be several American connections to The Varsity Match. The game has a long tradition of featuring Americans with the likes of Nate Brakeley (Cambridge), Derek Asbun (Oxford), and the legendary Pete Dawkins (Oxford) all featuring at one time or another. This year Oxford will be captained by College All-American Conor Kearns. The Irish-raised player previously played at Trinity before moving to Oxford. He'll line-up at flyhallf but he also has experience at fullback. He's seen as a prospect the Eagles could call up sooner rather than later.
There is another connection in the match as well. Former Ohio Aviator Dom Waldouck has been allowed by Newcastle to play in the match. He's been getting a Masters degree at Oxford. After several injuries his career in England was derailed before being given a lifeline by the Ohio Aviators. He was one of the stars of PRO Rugby and turned that into a contract with Newcastle. Also, Canadian Dan Moor will turn out for Oxford.
The match takes place on Thursday. Cambridge won last year but Oxford had won six straight before that.