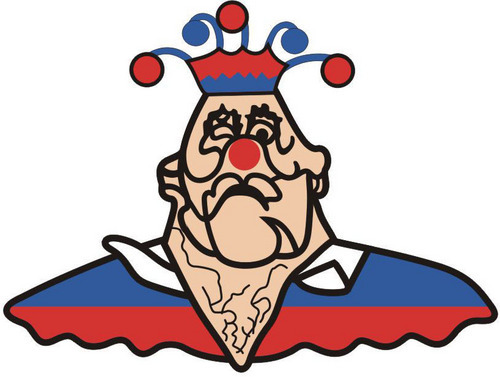 The Pittsburgh Harlequins have a one point lead in the Mid-Atlantic standings over unbeaten Norfolk and Rocky Gorge. The Harlequins have played four matches while Norfolk and Rocky Gorge have played three matches. The latest victory for Pittsburgh came as a 33-24 result over the Potomac Exiles. The Harlequins took a two try lead before the Exiles stormed back to even it up a dozen minutes into the second half. The Exiles even took a 24-14 before Pittsburgh put in three tries in the last twelve minutes.
Rocky Gorge were their usual selves. They beat new DI side Washington Irish 44-26. Gorge led from start to finish and were able to withstand a good first half from the Irish. In the last match in the region the Baltimore-Chesapeake Brumbies came close to their first win of the season but fell three points short against Schuylkill River.
The big match in the region comes next week as Norfolk and Rocky Gorge square off.
Week Four Scores
Pittsburgh 33-24 Potomac Exiles
Rocky Gorge 44-26 Washington Irish
Schuylkill River 30-27 Baltimore-Chesapeake
Week Five Schedule
Norfolk vs. Rocky Gorge
Potomac vs. Baltimore-Chesapeake
Schuylkill River vs. Pittsburgh Harlequins