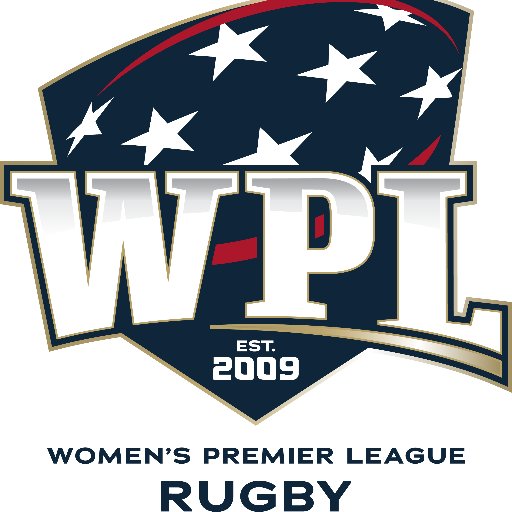 There were four matches in the Women's Premier League last weekend and neither were particularly close. In the Red Conference New York had a relatively easy time with Beantown winning 43-19. Tahlia Brody led the way with a few tries and the team featured World Cup captain Tiffany Faaee. The other match had Twin Cities over Atlanta 26-12. That match was close into the second half with twenty minutes left as each team was tied 12-12. That's went the Twin Cities pulled ahead.
Over in the Blue Conference things were similarly on the side of one team. The Glendale Merlins put in their best defensive effort to beat the Chicago North Shore 20-6 while the Berkeley All Blues beat OSRU 32-0.
This weekend sees a big match-up between the San Diego Surfers and the Glendale Merlins. Also, playing are ORSU vs. Chicago North Shore and the D.C. Furies vs. Beantown.
Week 2 Scores
Berkeley 32-10 OSRU
Glendale 20-6 Chicago
Twin Cities 26-12 Atlanta
New York 43-19 Beantown
Week 3 Schedule
San Diego vs. Glendale
ORSU vs. Chicago
Atlanta vs. New York