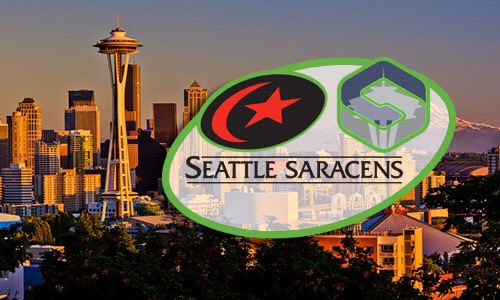 The Seattle Saracens have continued their rough start to their BC Premier League season. Three matches in and the team is 0-3. Their latest lost came at the hands of Castaway Wanderers who won 61-21. The Saracens continue to give up big numbers. The lowest point total they've given up this year was 34 against Capilano. Burnaby Lake put 52 on them last week. The second side lost 66-12. Next week the team takes on Meraloma.
It also wasn't a great week for the women's side. They fell to Capilano 41-12. That's two losses in a row for the side. The team will have a break before they play Westshore in the middle of October.
Overall the Saracens are in a bit of transition. Due to their success the last few years they have seen several players move on to bigger and better things. They have also had to deal with politics in BC Rugby. They haven't always been able to play at Magnuson Park and have to accommodate many of the BC teams.