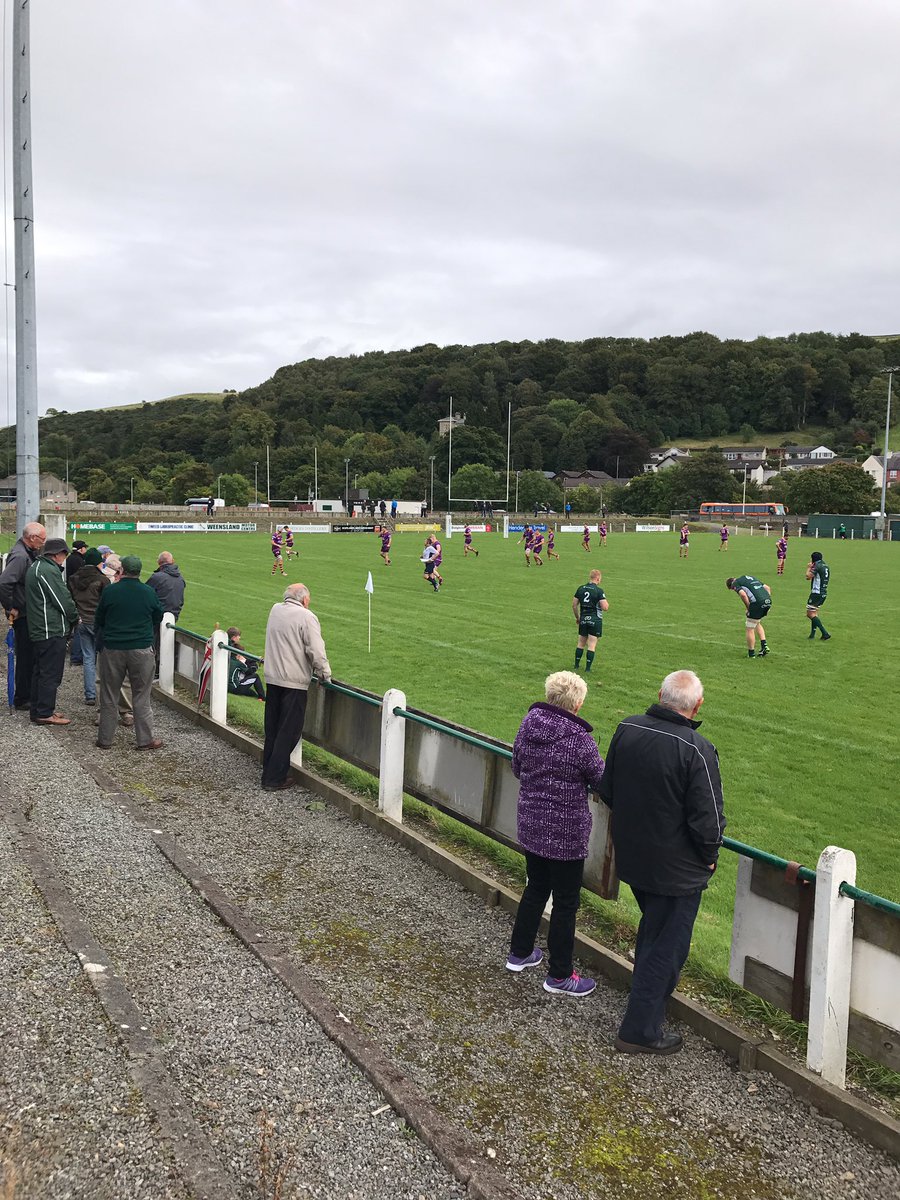 Greg Peterson played in this match.
Thretton Palamo continues to see good time for Bristol in the 'A' League. He is still waiting for his opportunity to play with the first team in the RFU Championship but it's hard to argue with getting good game time in the 'A' League. In fact, it's probably worth examining whether the 'A' League or the RFU Championship provides a higher level. Either way the fact that Palamo is getting time on the pitch is a good thing after mixed results last year. Lining up against Palamo and Bristol over the weekend was Paddy Ryan and Bath. The Eagles prop is on trial at Bath and he came off the bench and scored a late try in Bath's runaway 47-24 win.
Another player missing out on first team action that was able to get a chance over the weekend is Greg Peterson. Since his injury marred season last year he's had a hard time getting consistent time on the field. To help fix that he went on loan to Marr in the Scottish Premiership. Marr beat Hawick 23-19.