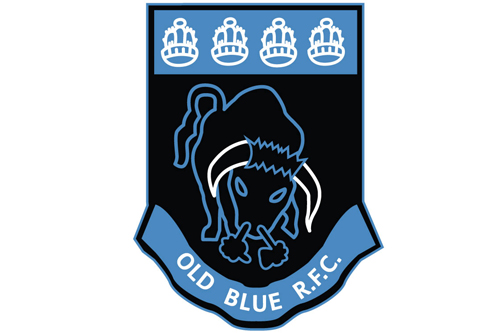 Press Release
The legendary Oxford University Rugby Football Club will take on one of USA Rugby's most iconic organizations, The Old Blue Rugby Football Club of New York City, at Columbia University's Rocco B Commisso Soccer Stadium.
The gentlemen of Oxford will be enjoying the momentum of two strong wins over Mystic River RFC of Boston, MA (31-20) and the USA Collegiate XV (20-18). Each match showed the Blues' grit and determination as they came from behind against both opponents to carry the day.
The Old Blue enters the match with just one game under its belt this fall, a 76-33 win over crosstown rival and last year's Division 1 national champion runner-up, The New York Athletic Club. The Old Blue will be fielding at least six USA capped internationals from both the Eagles XVs and VIIs programs. The men in black expect to showcase both power and pace in taking on the challenge of the Oxford Blues.
Admission to the game is free. No alcohol or smoking will be allowed inside the stadium. Come on out, support your team and enjoy a great night of rugby under the lights at the tip of Manhattan.
Directions to Rocco B Commisso Stadium can be found at: http://www.gocolumbialions.com/ViewArticle.dbml?ATCLID=3689157