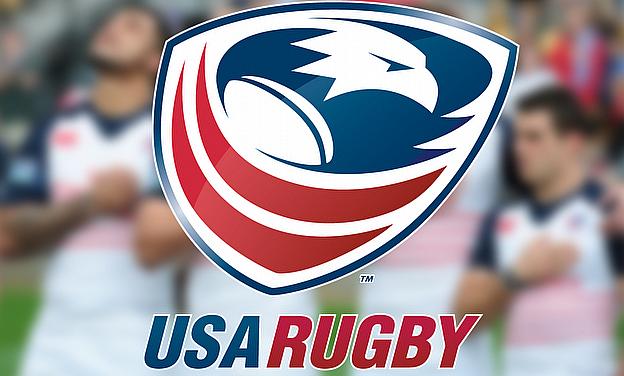 For the first time in over a decade U.S.A. Rugby is raising CIPP (membership) fees. In a press release the organization confirmed that club registration would go up to $160 from $150, referee registration would go from $45 to $65, adult, college, high school, and youth registration would each go up $5. Rookie Rugby and coach registration remains the same. The move helps keep up for inflation as well as will help U.S.A. Rugby's budget shortfall. The increase price will go into effect for the fall.
Also at the meetings over the weekend U.S.A. Rugby noted that the first two quarters of the year had above anticipated revenues and that the union is working "toward a strong financial position." Additionally, Chad Keck was reappointed to another term on the Board of Directors while Barbara O'Brien, the former Lieutenant Governor or Colorado, was selected for the BOD. There had been an outside push from former Eagle Tony Ridnell to get a seat on the BOD but that was unsuccessful.
Take the jump to read more.
"This was an extremely constructive meeting," explained U.S.A. Rugby CEO Payne. "Members of congress rightfully came to this meeting with some tough questions for us, and were focused on raising the level of accountability from the national office. The board and our staff were extremely receptive and addressed congress' concerns, and left the meeting with several items for immediate action.
"The USA Rugby Congress made a huge step this weekend towards the growth and development of rugby in the United States; addressing our funding needs to push youth, collegiate and adult community rugby to strength in coming years."