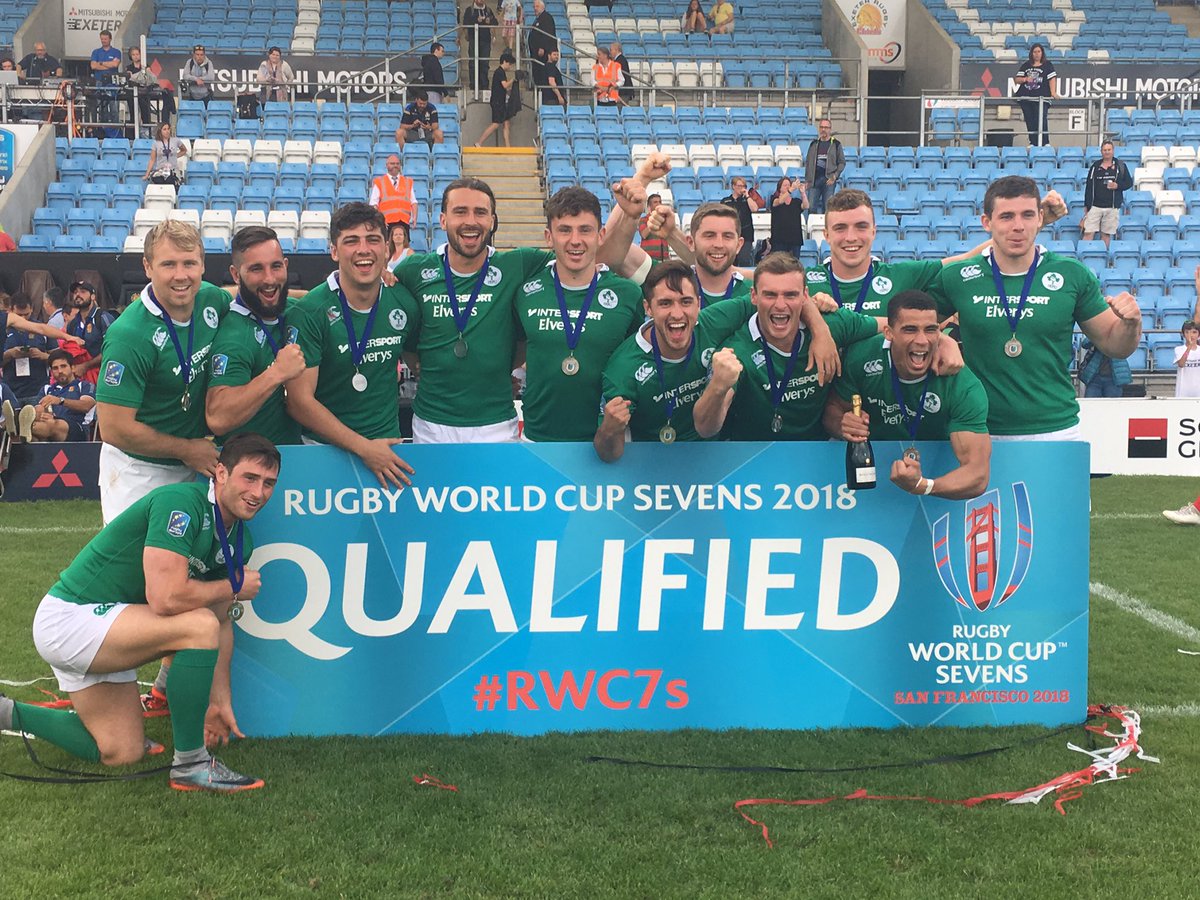 Tickets for fans go on sale July 20th but already several teams have booked their spots for next year's Rugby World Cup Sevens in San Francisco. On the men's side the U.S. already qualified as hosts and after the conclusion of the Sevens Series were joined by Kenya, South Africa, Canada, England, France, Scotland, Wales, Argentina, Australia, Fiji, New Zealand, and Samoa. Now Russia and Ireland have qualified. They finished as the top two teams on the European Grand Prix over four stops. Russia finished as the top team over Ireland. Spain was the next closest team.
On the women's side the U.S. will be joined by Canada, France, Russia, Spain, Australia, Fiji, and New Zealand, all of whom qualified at the end of the Series. England and Ireland have qualified as the top two non automatically qualified teams in Europe.
Oceania, Asia, South America, North America, and Africa will all hold their qualifiers later in the year to fill out the 24 teams in the men's bracket and 16 teams in the women's bracket.