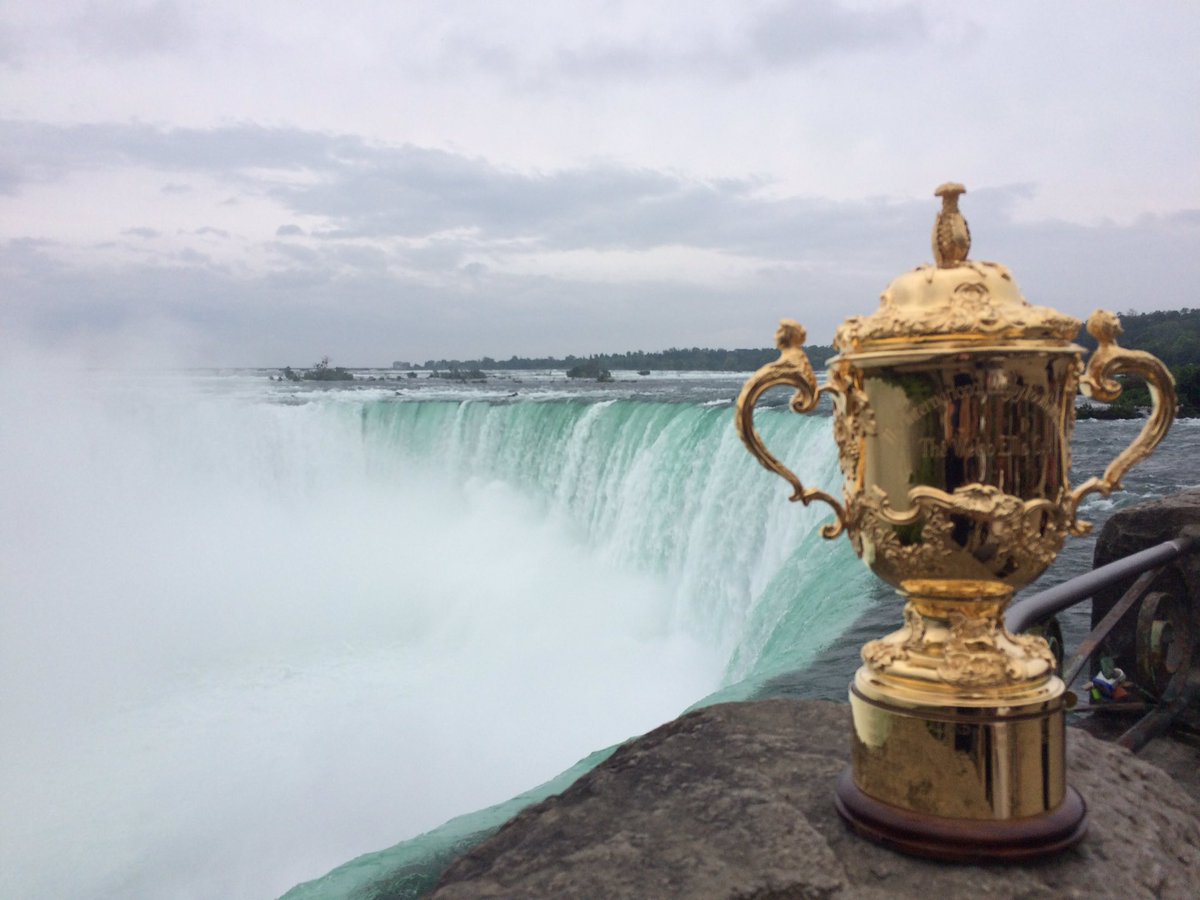 Our grades are in for the Eagles against Canada. It wasn't the best performance from the Eagles and our grades reflect that. There is room for a lot of improvement in the final leg of their qualifying series this week.
Tony Purpura, 53 minutes (5.5):
Purpura had his best match of the summer but it also came against the weakest opponent in the scrum. That should distract from the positive things he did but it wasn't a performance that seals a jersey for him in the future.
James Hilterbrand, 44 minutes (5):
The yellow given to Hilterbrand was pretty soft but the bigger sin is that he put himself in that position to begin with. Hilterbrand brings a lot of good qualities to the Eagles, namely his ability in the lineout but he has to cut out the stupid stuff.
Paddy Ryan, 53 minutes (5.5):
Like Purpura he didn't exactly do what he needed to do to lock down a spot going forward. He was active at the breakdown but also had a couple of penalties from that exuberance. Given that he hasn't played a lot with the Eagles he can be given some leeway.
Ben Landry, 50 minutes (6):
We thought that Landry was very active throughout the game and deserving of a starting spot. His fitness may not be at 80 minutes yet but he's making a good impact.
Take the jump to read more.
Nick Civetta, 60 minutes (6.5):
Civetta was one of the better Eagles on the day. He consistently showed up in good places, i.e. his two tries, and he was a leader in actions. Having played professional rugby the last couple of years has paid off big time.
Todd Clever, 50 minutes (6):
In one of his last matches as captain Clever managed the referee well and once again put in his usual effort.
John Quill, 80 minutes (6.5):
On the surface it was a quieter game from Quill but that's because a lot of what he does is the dirty work that gives his team success. He didn't have as many opportunities at the breakdown but he was able to make a positive impact.
Cam Dolan, 80 minutes (6.5):
After coming back from injury we thought that Dolan had his best game in an Eagles jersey for awhile. He was extremely active on defense and he made several breaks that changed the game in favor of the States.
Nate Augspurger, 80 minutes (6.5):
Another good performance from Augspurger. There may be debate about whether he should be scrumhalf but there has to be no doubt that he is an excellent leader that only makes positive things happen. Look at Te'o's second try. That doesn't happen unless Augspurger has the wherewithal to soccer kick it ahead.
AJ MacGinty, 80 minutes (7):
After a couple of sub-par performances MacGinty was back to his best leading the Eagles offensively and defensively. Only DTH van der Merwe could have claimed to be as influential as MacGinty was on Saturday.
Matai Leuta, 80 minutes (5.5):
Leuta is doing a lot of things well but still needs to find a way to make a bigger impact.
Marcel Brache, 80 minutes (6.5):
Like MacGinty, we thought that this was one of the Brache's best games in awhile. He was active and his heads up play led directly to a try for Civetta. The Eagles need him playing well next week.
Bryce Campbell, 80 minutes (6):
Campbell also had a decent match. Defensively there were some holes that will need to be addressed but his physicality caused Canada problems.
Mike Te'o, 80 minutes (6):
Te'o always finds a way to make an impact as evidenced by his two tries. Like some of the other backs there were defensive miscues and his knock-on deep could have cost the Eagles if he didn't run in an intercept try a minute later.
Ben Cima, 50 minutes (5):
Unfortunately Cima was largely invisible for most of the match. His kicking game was alright.
Bench
Peter Malcolm, 30 minutes (6):
We felt that Malcolm came in and made his presence known early which was nice to see. The scrum did well when he came on and the lineout worked.
David Tameilau, 30 minutes (6):
Like many of the other substitutions Tameilau was able to give the team energy. He made a couple of massive hits to boot.
Andrew Durutalo, 30 minutes (6.5)
: We get why Durutalo may be suited to the bench more than a starting role but every week he comes on and is instantly one of the best players on the pitch. We would love to see him start next week.
Ben Tarr, 27 minutes (6):
Much better from Tarr this week than in his previous appearances for the Eagles this summer.
Dino Waldren, 27 minutes (6):
See Tarr.
Shaun Davies, 24 minutes (6.5):
Davies once again got the offense clicking with quick ball. The question is where do you put Augspurger if you have some good wings and Davies at scrumhalf?
Matt Jensen, 20 minutes (6.5):
Another solid appearance off the bench for Jensen. He's rounding into the Eagles jersey nicely and a few more tours under his belt he could be a real star.