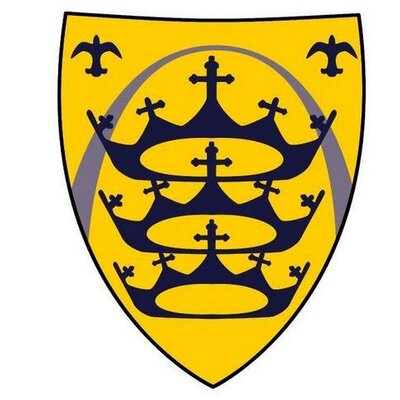 The St. Louis Royals are the 2017 DIII champions after beating the Bremer County Bucks 29-19. Both teams had their positive moments in the match but overall the Royals's fitness and decision-making was better. Led by former Lindenwood star Morgan Findlay and Tadhg Leader they were able to have the bulk of the solid possession and spent a lot of time in the Bremer County end. Each team deserves credit for the way they played with the match competitive right until the very end.
St. Louis were the dominant side early and were soon rewarded with a try from Ty Turner. Leader, who was solid form the tee all game, stepped up to make the kick and give them a 7-0 lead. After the try they continued to have the momentum and threatened to score on multiple occasions. Bremer County didn't help themselves with a yellow card for a high tackle. The match actually featured a number of high tackles and yellow cards on each team.
Take the jump to read more.
With the advantage Leader kicked a penalty and Jay Schulte went in for the try to put the Royals up 15-0. However, any thought of a blowout was soon erased by the Bucks. It happened even with them having another man sent to the bin for another high tackle. Eric Whitcome was able to crash over for the score to cut the lead to 15-7.
With time winding down in the half it was the Royals turn to have a man sent to the bin for a high tackle as Findlay was given ten minutes. However, rather than taking the penalty kick the Bucks tried to go for the try but came up empty.
The Royals continued to press in the second half. It took them over ten minutes but eventually some shifty moves from Leader gave the Royals another try. Stephen Duff would add another to push the lead to 29-7.
Like in the first half the Bucks began to make a comeback. After a lengthy TMO review they were awarded another try and the Royals had a man sent to the bin for persistent penalties. The Royals did have a chance to seal the match despite being down a man but credit to the scrappy Bucks defense as they held on. That defense would turn to offense with Ryan Saunders scoring. However, there wasn't much time left and the Royals were able to successfully run out the clock for the win.