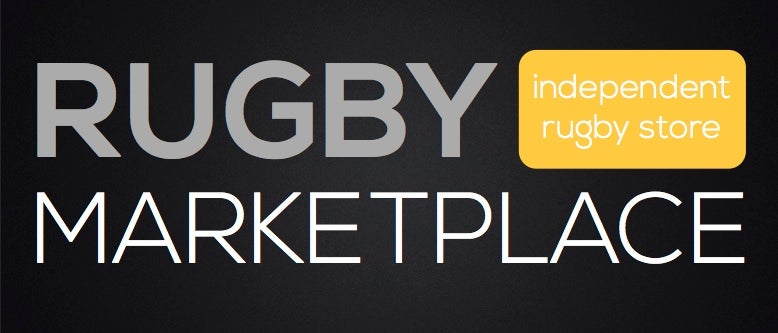 Opening Kick is a segment devoted to bringing you all Eagles and U.S.A. Rugby news in one location. It is brought to you everyday by Rugby Marketplace, your independent rugby store!
The Eagles are down another star after
Titi Lamositele has been ruled out with an injury
. Paddy Ryan from the Newcastle Falcons has been called up as a replacement.
Derek Sagehorn has some awesome
analysis (with gifs!) of what the Eagles are likely
to see against Ireland.
The locals in New Jersey
are getting excited about Saturday's match
according to the local paper.
Club/College:
Santa Monica have brought in capped
Scottish international Scorry Murray as a coach
.
Cal are remembering former star Stan Dzura
who recently passed away.
Take the jump to read more.
Christendom College won the NSCRO
bracket at the CRC.
Jake Frechette looks at "the
NCAA paradox" when it comes to rugby
.
Rugby League:
Blowouts mostly were on the table
in week one of the USARL season.
The Toronto Wolfpack are accustomed to blowing out opponents
and did so again last weekend
.
World:
The Lions......just kidding, we won't spoil the results for some of you.