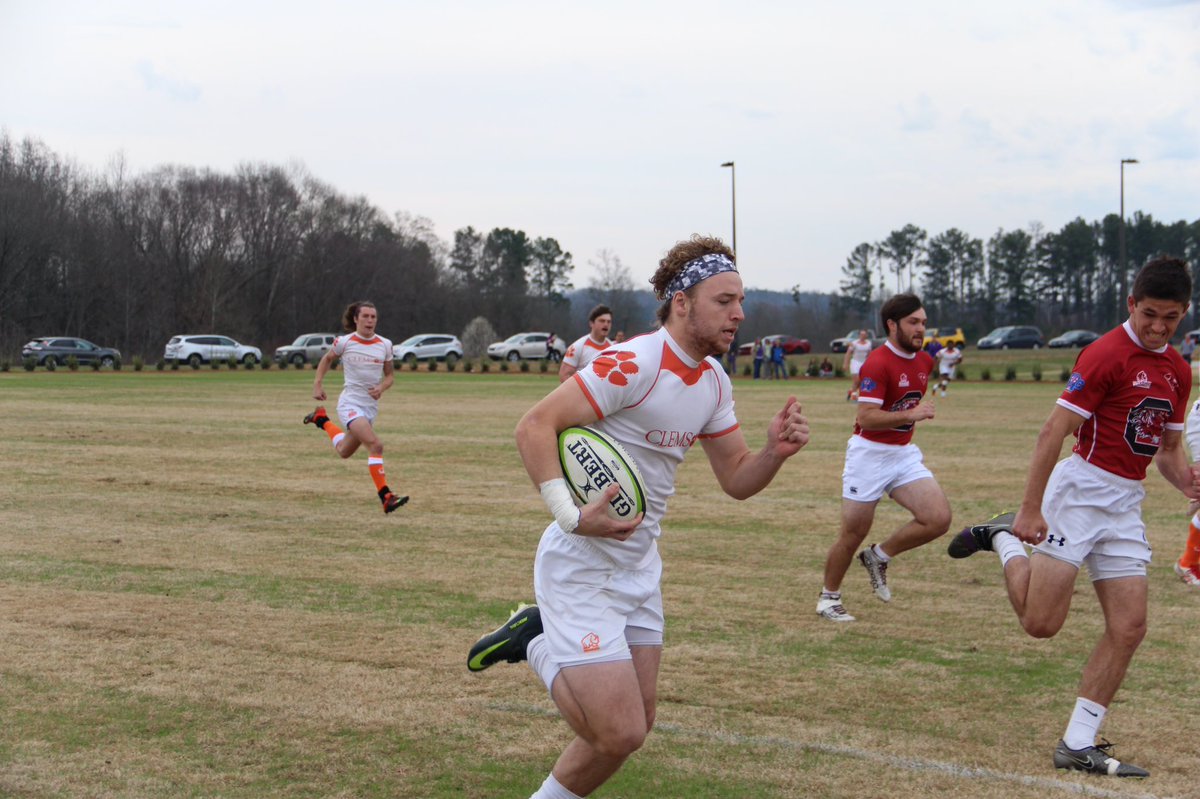 The second part of our College Rugby Championship takes a look at Pools D-F.
Pool D:
AIC, Arizona, UCLA, Virginia Tech
Even though there are some other very strong pools in the competition we think that Pool D is easily the Pool of Death. AIC, Arizona, UCLA, and Virginia Tech will all think they have a shot at making the quarterfinals. AIC haven't gotten a lot of press this spring but with Jihad Khabir on the roster they have one of the top 7s players in the country. He can single handily win a match if needed. To us that makes them our favorite to win the pool.
All of that said both Arizona and UCLA have played a decent amount of 7s this year and have some very good players themselves. The Wildcats and Bruins may not have the same depth as some other West Coast schools but they absolutely have that when it comes to 7s. Virginia Tech can also compete but will need things to break their way.
Take the jump to read more.
Pool E:
Cal, Clemson, Penn State, Delaware
Pool E will also be competitive but Cal are by far the favorite to win the pool. The Golden Bears are taking a very strong roster led by captain Russell Webb. Anthony Salaber and Patrick Barrientes bring a lot of experience. The team will also have young players in Christian Dyer, Nic Mirhashem, and Sam Cusano playing. That makes them a very, very strong team.
Clemson and Penn State have a good shot at one of the two second place spots. It all comes down to who wins the match between the two and if they can stop the bleeding against Cal. We think Clemson is that team. The Tigers were very good at the CRC and have only had a chance to get better since. They take their preparation seriously and are well coaches. We think they do well. Penn State is capable and have the athletes but might be a step off where Clemson are at the moment. As for Delaware, if this had been five years ago they would have been considered one of the favorites but their suspension has taken its toll.
Pool F:
Indiana, Kutztown, South Carolina, Tennessee
This pool is wide open but with Indiana as favorites. Depending on whether they have Bryce Campbell available they could make a lot of noise. They are organized and play great rugby. Kutztown also play great rugby and we could easily see them taking top spot in the pool as well. They've been in a CRC final and recruit well. South Carolina and Tennessee can maybe make some noise but will need to play their best.