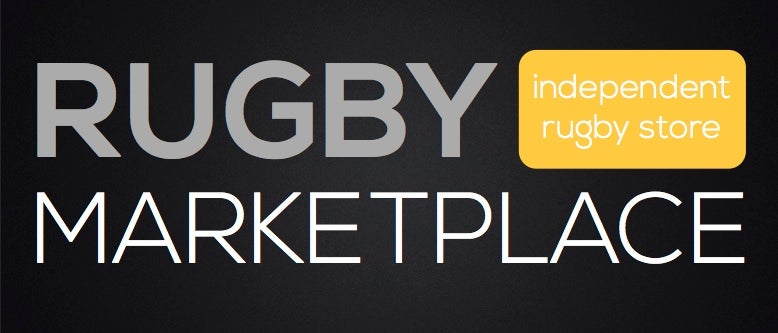 Opening Kick is a segment devoted to bringing you all Eagles and U.S.A. Rugby news in one location. It is brought to you everyday by Rugby Marketplace, your independent rugby store!
Club/College:
Up and coming lock Christian Ostberg
has signed a three year extension with Aurillac
.
The
USRF Hall of Fame dinner will be held in San Diego
in conjunction with the U.S.-Canada match.
Dan Payne fulfilled his end of a bet by wearing a Canada jersey
after the U.S. lost the Singapore 7s final to our neighbours to the north.
Club/College:
We check in with
DI club play in the West
and
in the East
. After this weekend the regionals will be set.
Cal are ready to take on Arkansas State
on Saturday while
DI-A looks at St. Mary's Stadium
.
Take the jump to read more.
The rugby community is
remembering the contributions of Dana Bateman
.
Jackie Finlan previews the upcoming match
between UC-Davis and Central Florida
.
World:
The Kings and Force might not be around next year
but they are putting up a fight before then
.
Jake Feury looks at some rule
changes meant to speed up the game
.