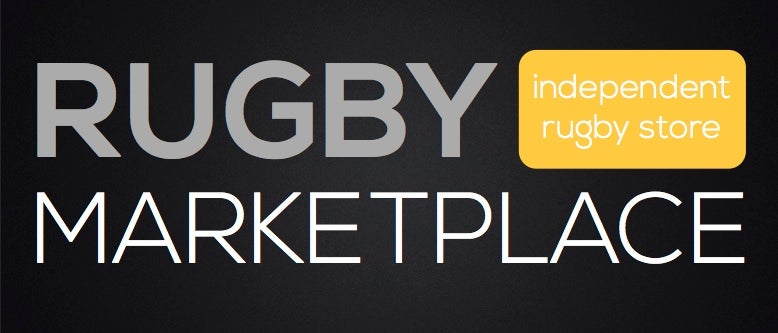 Opening Kick is a segment devoted to bringing you all Eagles and U.S.A. Rugby news in one location. It is brought to you everyday by Rugby Marketplace, your independent rugby store!
Siaosi Mahoni is headed to France
where he'll join up with David Tameilau at Narbonne
.
The latest Red, White, and Black Eye podcast is out
and it's a good one touching on a lot of topics.
Major League Rugby could have some competition as
Super Sevens has teased an announcement for later in the month
.
Mexico City will host the RAN 7s tournament this November
. The U.S. could send a developmental team.
Scott Lawrence has been added
to the Eagles staff for the summer series.
Take the jump to read more.
Club/College:
This is an awesome article
about the inclusive nature of rugby
.
Olympic Club are taking their 7s prep seriously
with a trip to Amsterdam this weekend.
Arizona prepared for the CRC with a
successful Saguaro Sevens tournament
.
The Schuylkill River U-23 team
is gearing up for a second season.
NSCRO has moved to a
non-profit structure and added a board of directors
.
Minnesota claimed the U-24 championship in the Midwest
while Jackie Finlan has
an excellent dive into why a high school playoff match
was stopped at halftime.
Canada:
Patrick Johnston has
notes on next year's Sevens season
as well as Jen Kish and
fighting for a roster spot
.
World:
London Irish have gained
promotion to the Premiership
.
The Barbarians
and
England have named their starting line-ups
for Saturday's match. U.S.-eligible Sam Underhill will play for England but it won't cap tie him.