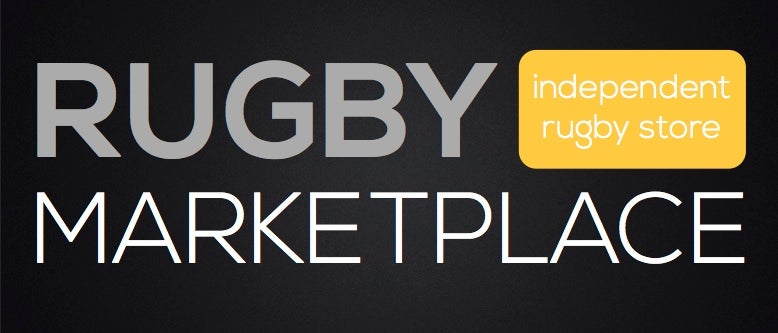 Opening Kick is a segment devoted to bringing you all Eagles and U.S.A. Rugby news in one location. It is brought to you everyday by Rugby Marketplace, your independent rugby store!
National Teams/MLR/ODAs:
Ireland have named their team
for their tour of the U.S. and Japan.
Chris Wyles and Titi Lamositele are back to back champions of Europe.
More in Eagles Abroad
.
This week's Red, White, and Black Eye podcast
is full of good takes on the Eagles
.
Matt McCarthy has a nice article on Tiger Rugby
and their expanding partnerships.
The
South Panthers had a successful weekend
beating the Cayman Islands.
Club/College:
In a couple of high-profile club friendlies over the week the
Austin Huns beat an improving Rugby Utah team while Glendale beat the NorCal Pelicans
.
T
ake the jump to read more.
The All-Conference selections
have been made for the California Conference.
Clara Lefton has a profile of the up and down
career of Delware's Chris Mattina
.
One of the biggest matches of the year will take place on
Saturday as Glendale play the Ontario Blues
.
Pat Clifton states that the
CRC field is much stronger
than the College 7s Nationals field.
World:
The All Blacks are headed to Japan in 2018
to help support the 2019 World Cup.