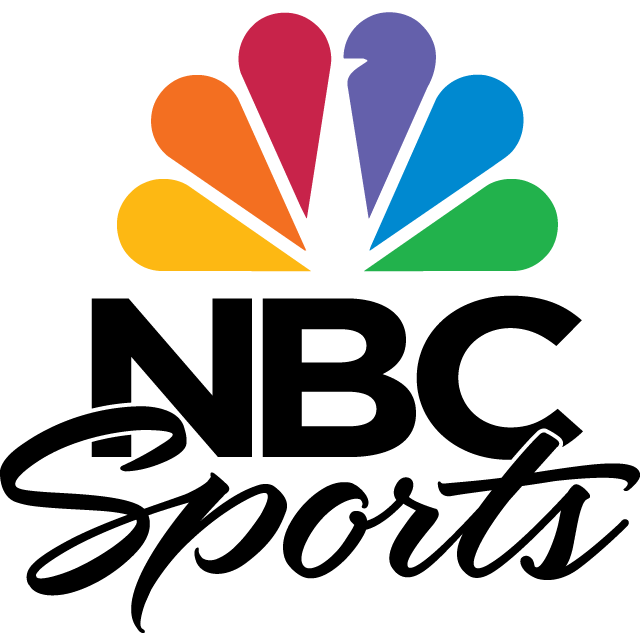 NBC have secured the rights to most major rugby events through 2023. In an announcement today the network said that they have worked with World Rugby to broadcast the next two Women's World Cup, the next two World Cups, the 2018 and 2022 Rugby World Cup Sevens, and the U-20 Championships every year until 2023 (not the JWRT).
Overall this should be good news to fans as it means more rugby should be available. However, it also needs to be watch which platforms NBC uses to broadcast the games. While U.S. matches at the World Cup could be on NBCSN or even NBC the rest of the tournament or other major matches could be put on the new Olympic Channel or even their online NBC Sports Gold package. In the end it could mean that this new NBC deal is not much different than the package sold under the Universal Sports banner for the 2015 tournament. That pay-per-view package rankled a lot of fans with the high cost and the fact it was hard to tell your neighbour to tune in when it was under a pay wall. However, all of this is still to be determined.
Take the jump to read more.
"This agreement is the culmination of years of cultivating our rugby portfolio. It began with U.S. collegiate rugby clubs and now, through this unprecedented agreement, includes the greatest tournaments, teams, players and coaches in the world," said Jon Miller, President, Programming, NBC Sports Group in a press release. "Whether it is men's or women's, sevens or 15s, pros or amateurs, rugby fans can rest assured that they will have more access to more premier rugby content than has ever been possible in the U.S."
"The USA is one of the fastest-growing markets for rugby participation and fan growth," said World Rugby Chairman Bill Beaumont. "This exciting and unprecedented deal with one of the world's most prestigious broadcasters will ensure that more people than ever before in the USA will be able to access the world's top men's and women's fifteens and sevens events. NBC will be the destination for rugby in the USA."
"This deal represents a significant uplift on previous deals in the US, reflecting the ever-increasing stature of rugby within what is arguably the most competitive commercial marketplace for sport," added World Rugby CEO Brett Gosper. "This all-encompassing deal with our friends at NBC is great for fans and great for rugby as we look towards San Francisco's hosting of Rugby World Cup Sevens in 2018."