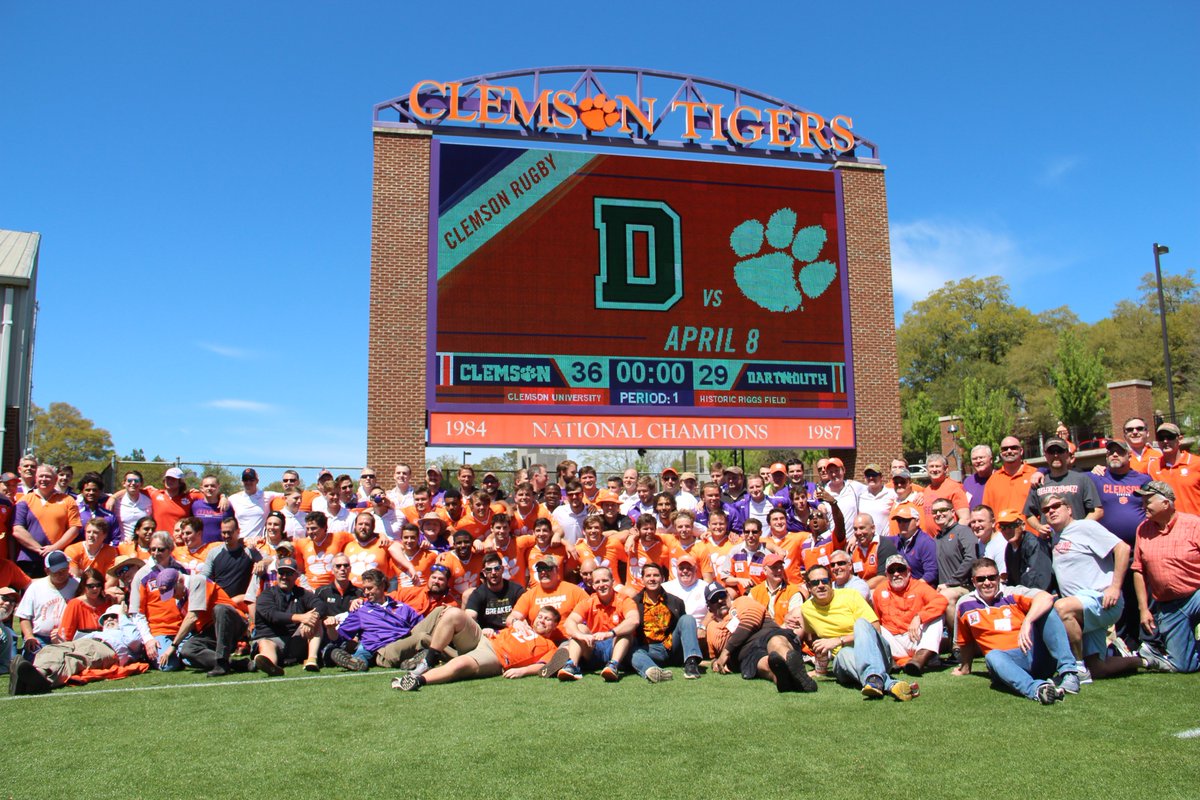 The Varsity Cup mainly played out as expected in the first round with mostly blowouts minus one notable exception. If you had read our preview you would have read that we tipped Utah Valley University to potentially pull off an upset. That's exactly what they did as they went on the road and beat UCLA 40-14. The Wolverines were a late addition to the competition after the withdrawal of Utah. However, UVU has the largest enrollment in the rugby rich state of Utah and has a number of excellent players. IN the end that proved to be the difference over a UCLA team that has had a disappointing season by their standards.
After an initial sluggish period to the game UVU picked it up with two tries lead 14-0 at the break. Another try on the otherside of the half made it 21-0. However, UCLA were able to work themselves back into the match at 21-14. With the momentum on their side UCLA looked to make a comeback but UVU shut the door with three tries.
Take the jump to read more.
Up next for UVU is Arkansas State who had no trouble getting past Oklahoma 69-7. The Red Wolves are peaking at the right time after a tough schedule in the Mid-South and they could be the team to upend Central Washington on that side of the bracket.
Speaking of Central Washington, they will play Navy in the next round in Annapolis. Navy beat Boston College 64-14.
On the other side of the brackets blowouts were common as well. Army held Notre Dame to less than 10 points with a 41-8 win. They will play Penn State in the next round after the Nittany Lions thumped Harvard 100-7.
Cal, who had a first round bye along with Central Washington, will play Clemson after they beat Dartmouth 36-29. It was the closest match of the round. Dartmouth went up 5-0 on an early try before Clemson got their first try. Dartmouth and Clemson then traded tries with Dartmouth adding an extra to lead 17-14 at halftime. In the second half Clemson scored first and wouldn't relinquish the lead after that. It got close at 2-22 but Clemson better executed in the second half for the win.