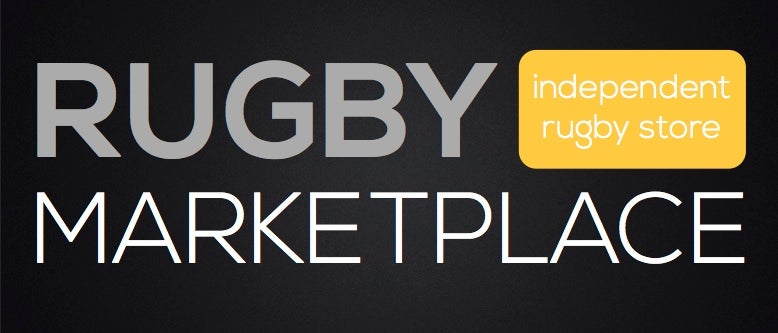 Opening Kick is a segment devoted to bringing you all Eagles and U.S.A. Rugby news in one location. It is brought to you everyday by Rugby Marketplace, your independent rugby store!
National Teams/ODAs:
There is no official announcement yet
but it looks like Adidas will outfit the Eagles
.
Psalm Wooching will be playing at the Hong Kong 10s
making four Americans in the competition.
Wooching was also the
subject of this CNN profile
.
The U.S. Rugby Foundation has
announced their 2017 Hall of Fame class
.
Pat Blair and Brett Thompson are in the kitchen
supporting the Olympic Guide to Food.
In case you missed it the
Women Eagles dropped their second Can-Am match
to Canada.
Club/College:
The U.S.A. Rugby Trust has an
excellent piece on the Prentice's
who are committed to helping the Eagles to Ireland.
Take the jump to read more.
Rugby Utah has reorganized their structure
with some key players shifting.
Quinnipiac is
struggling to gain recognition
at their own university.
Doug Coil has the
latest from the Hawaii Rugby Union
.
Jason Graves has a chat with
Nampa head coach Chris Kovac
.
The Austin Huns picked up a nice win
over Rugby Utah at home last Saturday.
Ryan Turner has an awesome
photo gallery of the BYU-Central Washington
match.
Here is a recap of that match
.
In another
big college match Life beat Davenport
over the weekend.
SDSU just got
back from a trip to Georgia
. The country, not the state.
Alex Goff has the latest
speculation on the DI-A playoffs
.
Brown and UC-Davis
are in the DI-AA playoffs.
Baylor used a
late try to win the Red River title
.
World:
The European finals will be heading to
Bilbao and Edinburgh the next couple of years
.
Gloucester
have signed Johan Ackermann
as their new head coach.
Portugal have qualified for the
Junior World Rugby Trophy
.