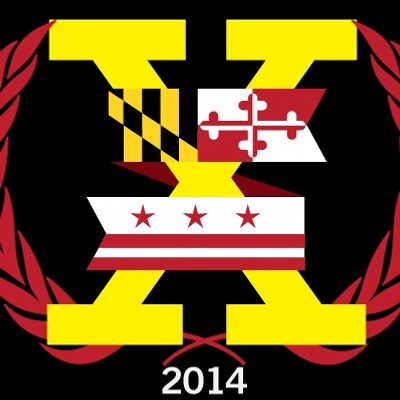 It's time to check in on DI play in the East.
Mid-Atlantic
There were a couple of matches in the Mid-Atlantic over the weekend. Rocky Gorge continued their winning ways with a 40-7 win over Schuylkill River and the Potomac Exiles beat Wilmington 62-7. With the win the Potomac Exiles are now just three points behind Schuylkill River in the standings but have played one more match. Unfortunately for the Exiles that was their last regular season match meaning that they will miss out on the playoffs with Schuylkill River joining Rocky Gorge, the Norfolk Blues, and the Pittsburgh Harlequins.
Nick Kuhl did most of the scoring for Rocky Gorge in their way but a variety of players chipped in with tries, including Eagle Ben Cima. Potomac similarly had a balanced effort but with four tries from Guy Lopresti.
Midwest & Atlantic North
Neither of these divisions had matches over the Easter weekend.