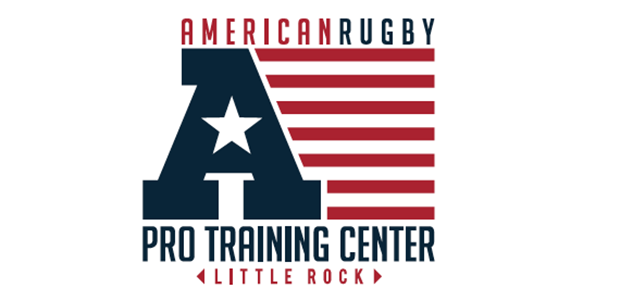 Press Release
LITTLE ROCK, Ark., American Rugby Pro Training Center announced today that they have opened registration for a four-day high performance camp to take place from May 11th through the 14th at the Greater Little Rock Rugby Complex in Little Rock, Arkansas. Those selected for the May camp will also have the opportunity to be selected for the ARPTC Summer 2017 Full-Time Residency.
Players selected for the camp can expect to sharpen key skills through specific and goal-orientated training, develop tools to increase long-term growth, and benefit from immersion in a focused and high performance environment. Trainings include skill, team, and strength and conditioning sessions, as well as scrimmages to test key markers of improvement.
Director of Rugby Jules McCoy has added the camp to the yearly calendar as a response to increased demand from coaches and players wanting a comprehensive development environment to groom athletes for the next level of selection, specifically ahead of the 2017 sevens season.
Take the jump to read more.
"This camp is about creating a fun team setting to prepare players for the upcoming summer sevens season," says McCoy. "Over four days we will be able to offer a unique learning environment that addresses both team and individual skill development, as well as a chance for prospective future residents to show us their potential."
Since ARPTC's inception in 2014, high performance camps and full-time residencies have proven successful for many athletes looking to simply improve their overall skillset, or to increase their chances of selection in the USA Rugby High Performance Pathway. Currently three of ARPTC's athletes are competing in the national team pool at the Chula Vista Elite Athlete Training Center and are looking to continue their participation in the USA Rugby Women's Sevens and Fifteens programs. Jessica Wooden, Hunter Griendling and Ashley Perry are recent graduates of the ARPTC programs.
Athletes interested in attending the May High Performance Camp may register
here
. The cost of attending camp is $550.00 and includes meals, accommodations at the official ARPTC hotel, and transportation between the field and hotel.