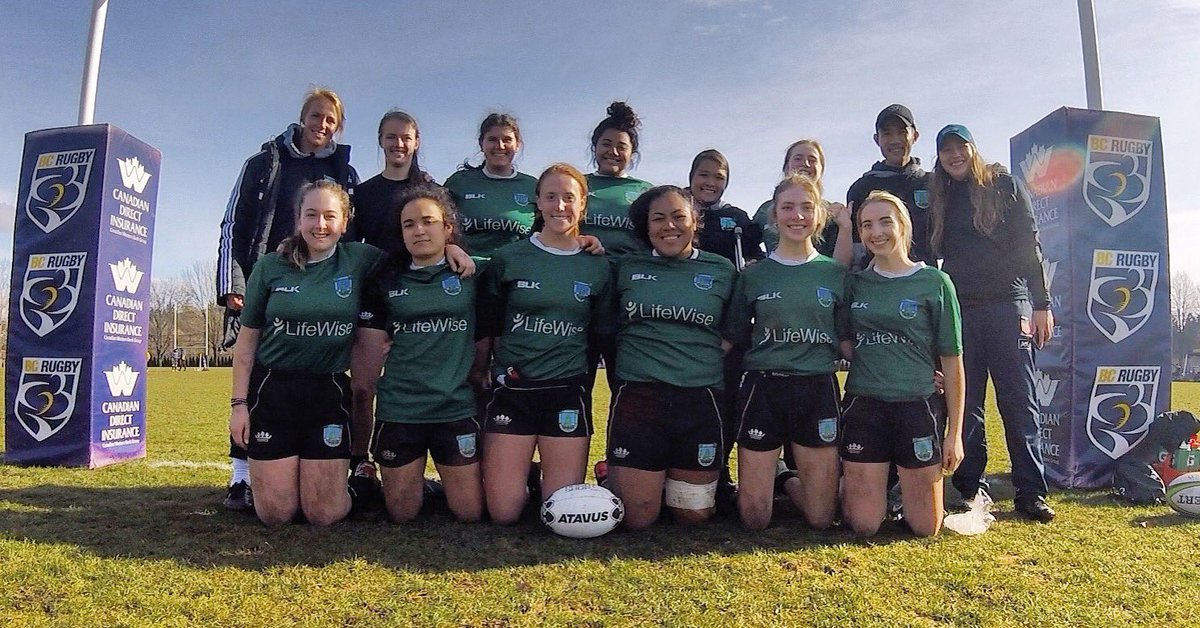 The Washington Loggers provided a bright spot for American teams on day two of the Vancouver Rugby Festival. After going 1-2 on day one the Loggers came back with a perfect 3-0 record on day two. The beat BC Rugby Blue and BC Rugby Gold by 12-10 and 24-10 respectively and then closed pool play out with a 12-10 win over Kayak. Overall they finished tied for second on points in the pool.
For other American teams it wasn't as good. Both the Central Washington women and the Women Falcons had mixed results. CWU beat UBCO Heat 22-5 in pool play but also lost to the Vancouver Thunderbirds 1 20-17. They also lost to BC Rugby 22-5 in the semi-final. The Women Falcons beat both the Stars 31-10 and the South Africa Select 26-10 but lost to the Maple Leafs 24-5.
Take the jump to read more.
For the Stars it was a rough go as they lost to the Maple Leafs, Falcons, and South Africa. On the men's side of things the Stars fell to Thunder and Fiji Blond.
Both the Stars Women and the Women Falcons will be playing in BC Place today in the final and 3rd/4th place matches.
Women Elite
Maple Leafs 24-5 Falcons
South Africa Select 52-0 Stars
Falcons 31-0 Stars
Falcons 26-10 South Africa Select
Maple Leafs 20-0 Stars
Men Elite
Thunder 27-10 Stars
Fiji Blond 27-7 Stars
Women Open
CWU 17-20 Vancouver Thunderbirds 1
CWU 22-5 UBCO Heat
CWU 5-22 BC Rugby (semi-final)
U-18 Girls
Washington Loggers 12-10 BC Rugby Blue
Washington Loggers 24-12 BC Rugby Gold
Washington Loggers 12-10 Kayak