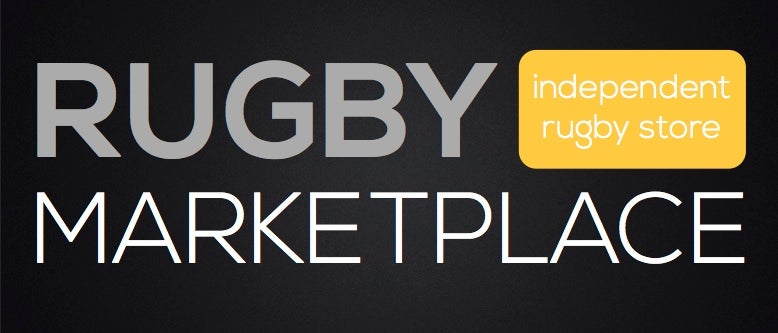 Opening Kick is a segment devoted to bringing you all Eagles and U.S.A. Rugby news in one location. It is brought to you everyday by Rugby Marketplace, your independent rugby store!
If you like what you read on TIAR, including Opening Kick, you have the chance to support what we do by using the donation button on the right hand side of the page. Your support is what makes TIAR possible!
National Teams/ODAs:
Our player grades are out for the Eagles
against the Argentina XV as well as the
Eagles 7s from Vegas
.
Joe Taufete'e is earning praise after stepping
into the starting line-up for Worcester last minute.
The latest Red, White, and Black Eye
podcast is out talking all things Eagles
.
With professional rugby a rarity for Tier II countries
maybe a World League could help solve the problem
.
San Diego will be hosting the Can-Am Series
, the only warm-up matches the Eagles have scheduled before the World Cup.
Alex Goff spoke with one of the Falcons
ahead of the Vancouver Rugby Festival.
Take the jump to read more.
Club/College:
Dallas are the leaders in the Gold Cup
after another round of play.
Rugby Utah has named their Select XV squad
. This is only a good development for rugby in America.
The Central Washington women's
team will be playing at the Vancouver
Rugby Festival while the
men will play Tacoma
.
Several players from Tennessee
had a good time at the LVI
.
Alex Goff speculates
on the DI-A
and
DI-AA playoffs
, as well
as more on Penn State
.
World:
It's looking more and more likely that the
summer internationals will be moving to July
.
England have named
their team for the weekend as have
Scotland
and
France
.