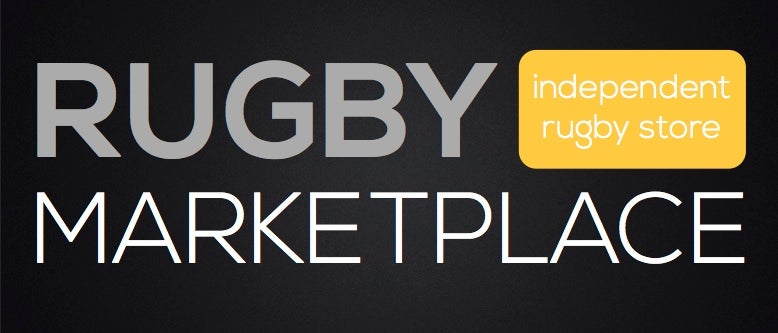 Opening Kick is a segment devoted to bringing you all Eagles and U.S.A. Rugby news in one location. It is brought to you everyday by Rugby Marketplace, your independent rugby store!
With most fans (and media outlets) recovering yesterday from a busy weekend in Vegas there wasn't a lot of news yesterday so we'll be skipping the traditional Opening Kick today with a return for tomorrow. That said, we wanted to express once again how grateful we are for your support of TIAR. Without you we wouldn't be able to bring you the coverage you have grown to enjoy. In total we produced 33 articles about the Men's and Women's tournaments in Vegas as well as the LVI with a couple of more articles to come. That came in addition to covering the men's 15s team win the ARC and regular segments like Eagles Abroad and Weekend Television Listings.
If you have enjoyed what you read on TIAR we are asking that you help support our mission by making a donation to the cause. It's easy. All you have to do is click on the "Donate" button on the right hand side of the page and you can make any amount of donation you would like. Again, we're grateful for the support and look forward to bringing you even more coverage throughout the year.