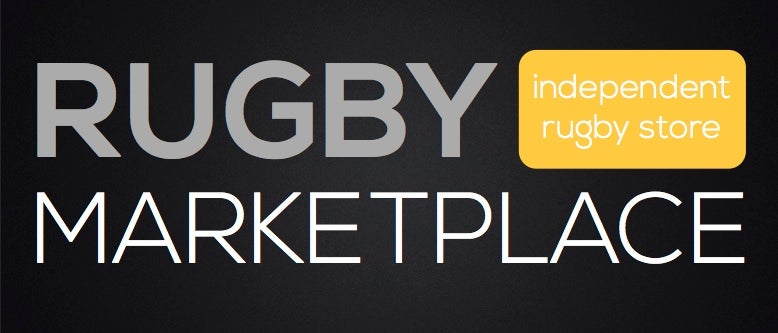 Opening Kick is a segment devoted to bringing you all Eagles and U.S.A. Rugby news in one location. It is brought to you everyday by Rugby Marketplace, your independent rugby store!
We're still in recovery mode from two very busy weekends in vegas and Vancouver so today's Opening Kick will once again be a little different than normal. We'll still have a full load of articles today but we wanted to take this time to thank you, our readers, for your support. If NPR is 'listener powered' than TIAR is 'reader powered.' We strive everyday to bring you relevant content that hopefully better explains the rugby world. We are also committed to bringing it to you free of charge, free of a paywall. From a business perspective it would probably be the smart thing to throw up a paywall but we want more people to know about rugby, not less.
We're grateful to our sponsors, especially Canterbury, for their support but also wanted to take the time to make an appeal to you. If you have enjoyed what you've read on TIAR over the years please consider making a donation to the cause using the button on the right hand side of the page. No obligation of course but your support helps keep TIAR going. We've elected against doing crowd funding and instead hope that you will continue to support TIAR with whatever you can give. This push for donations isn't going to last much longer (just like an NPR drive). Donation or not we wanted to thank you for your support and look forward to bringing you lots of news in the months to come.