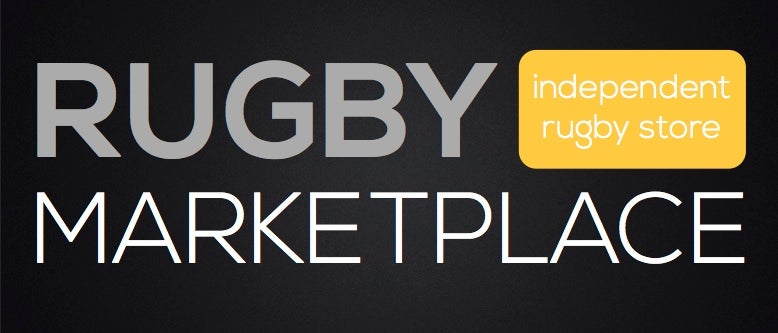 Opening Kick is a segment devoted to bringing you all Eagles and U.S.A. Rugby news in one location. It is brought to you everyday by Rugby Marketplace, your independent rugby store!
If you like what you read on TIAR, including Opening Kick, you have the chance to support what we do by using the donation button on the right hand side of the page. Your support is what makes TIAR possible!
National Teams/ODAs:
The Eagles 15s team have claimed their first tournament win
since the 1924 Olympics as they won the Americas Rugby Championship in thrilling fashion over Argentina. The match ended in a draw but a late David Tameilau gave the U.S. a bonus point that put them in first.
If you missed the match you
can check out our match commentary
.
The 7s team had a very successful run at the Vegas 7s making the semi-finals once again. On day three the
U.S. fell to South Africa in the semi-finals
in a thrilling match and then to New Zealand in the 3rd/4th place match.
To reach that point the U.S. came
from behind to beat Argentina in the quarterfinals
. That came after
England did the same thing
to them in their pool decider. On day one the U.S. had an easy time with
Samoa
and
Chile
.
We spoke with U.S.A. Rugby CEO
Dan Payne, assistant coach Chris Brown, and Andrew Durutalo
after the match.
Take the jump to read more.
The women similarly had a fantastic tournament finishing in the same spot as the men.
They lost their semi-final to New Zealand
in a tight match and
then to Canada in the 3rd/4th place match
.
The U.S. beat
Ireland in the quarterfinals
. That came after
they lost to Ireland in pool play
but beat
Spain
and
Fiji
.
LVI:
The Serevi Selects represented the U.S. in the Men's Elite final but
couldn't hold off Australian national feeder team Tribe who won the title
.
Tribe beat an excellent Denver
team in the semi-finals
while Serevi beat Germany.
In the CRC qualifier
Lindenwood blew through the entire competition
, including Clemson in the final. Here is a recap of the
semi-finals and the quarterfinals
.
Photographer Connie Hatfield
has shots from day one
at the CRC. More photos to come later.
Look for more from the LVI later on today.
Club/College:
Cal lost the second leg of the World Cup
to UBC in snowy conditions in Vancouver.
Life beat
Davenport easily
while
Western Washington also won
.
Asad Braswell and Holden Youngert
, and
Christian Bernard
have earned DI-A honors.
World:
Is Germany on the verge
of being the next big emerging country?