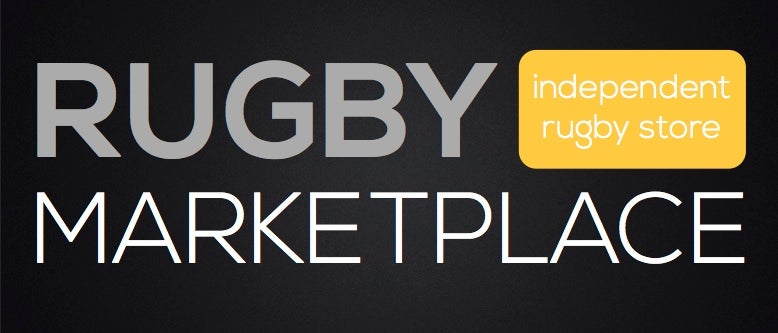 Opening Kick is a segment devoted to bringing you all Eagles and U.S.A. Rugby news in one location. It is brought to you everyday by Rugby Marketplace, your independent rugby store!
National Teams/ODAs:
The Women Eagles have named their
starters for their final match against Canada
.
If you missed the first match between the two teams
you can see the highlights here
.
Jackie Finlan checked in with Tiffany Faaee
who says there is work to do.
Shalom Suniula and Naima Fualaau
will join Malon Al-Jiboori playing at the Hong Kong 10s.
Tiger Rugby is expanding to
Austin and adding Pedrie Wannenburg
.
Take the jump to read more.
Club/College:
Thanks to their partnership with
Canterbury the Red River is set for a big weekend
.
The Seattle Saracens are
inching closer to the playoffs
in the BC Premier League.
Jack Clark recently participated
in a Q&A about the CRC
.
The Mount St. Mary's have
elevated their women's program to varsity
.
Sam Cowley is the
Mid-South Player of the Month
.
This is a great article on the
Air Force rugby teams
.
World:
Greg Growden says that
Australia should leave SANZAAR
.
Former Southern Kings president
Cheeky Watson has been arrested on corruption charges
.