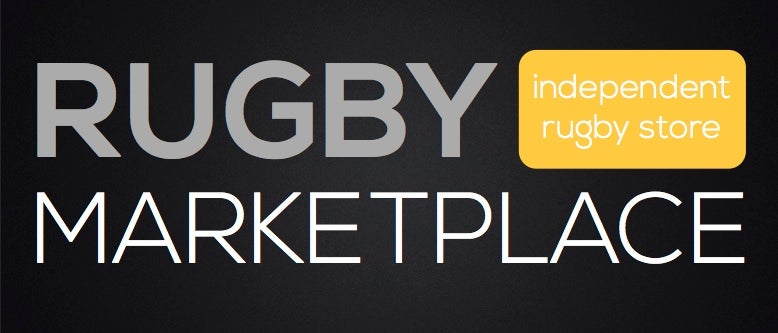 Opening Kick is a segment devoted to bringing you all Eagles and U.S.A. Rugby news in one location. It is brought to you everyday by Rugby Marketplace, your independent rugby store!
If you like what you read on TIAR, including Opening Kick, you have the chance to support what we do by using the donation button on the right hand side of the page. Your support is what makes TIAR possible!
National Teams/ODAs:
There are a few more
details out about the Houston Strikers
.
USA Wheelchair Rugby has named Sharon Moscovitz Strength & Conditioning Coordinator
.
Club/College:
The Varsity Cup final will be at Santa Clara on May 6th
. They've also added Utah Valley and Boston College.
There are some
changes in the TIAR Top Top Power Rankings
ahead of a big weekend.
Take the jump to read more.
Several DI
club competitions restarted over the weekend
while others push to the playoffs.
The Utah Cannibals
are at the Rosslyn Park 7s
and are 2-0 so far.
UNC-Charlotte won over
the weekend while
Arizona-Utah looms large
.
World:
Ireland are
pushing their PR campaign
for their World Cup bid.