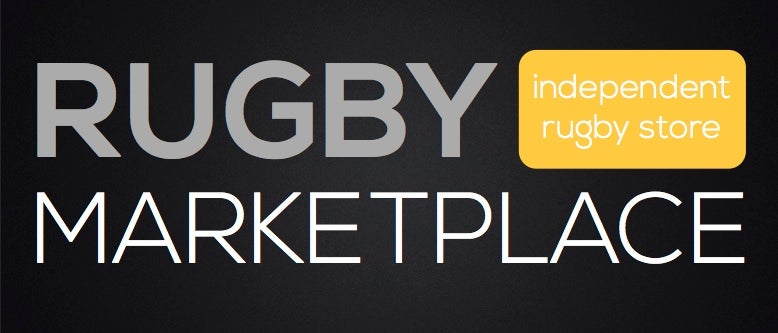 Opening Kick is a segment devoted to bringing you all Eagles and U.S.A. Rugby news in one location. It is brought to you everyday by Rugby Marketplace, your independent rugby store!
If you like what you read on TIAR, including Opening Kick, you have the chance to support what we do by using the donation button on the right hand side of the page. Your support is what makes TIAR possible!
National Teams/ODAs:
The Eagles final summer opponent is in place.
They will play Georgia in Atlanta on June 17th
.
Joe Taufete'e will be at Worcester next year
after signing a new contract.
Some familiar faces
are back as Eagles 7s camp invitees
along with some new faces.
Alev Kelter is proud of her Alaska roots and
recently talked about it to the local paper
.
Club/College:
Cal are
ready to take on St. Mary's
in a big clash.
Central Washington are gearing up for a
mid-week encounter with the University of Victoria
.
Take the jump to read more.
The latest Canterbury DI-A Top 20
is out with a new number one.
Pat Clifton has an article on the
changes in the fractured college landscape
.
Jackie Finlan has an
update on the DI college playoffs
.
The NAI 7s is gearing
up for their biggest year yet
.
Jason Graves has a good
profile of Atlanta Youth Rugby
.
The playoffs are set in the
Pacific West Conference
.
World:
The Welsh Rugby Union
takeover of the Dragons is proceeding
.