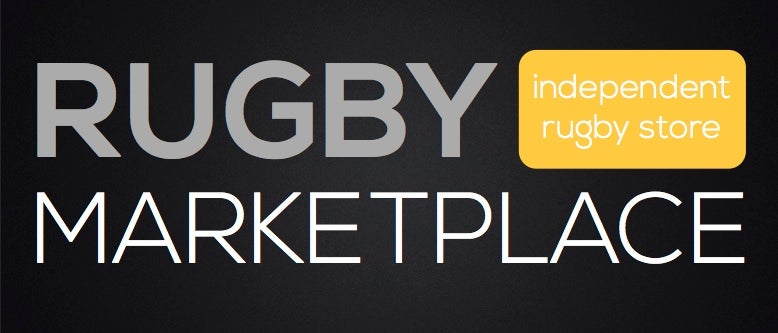 Opening Kick is a segment devoted to bringing you all Eagles and U.S.A. Rugby news in one location. It is brought to you everyday by Rugby Marketplace, your independent rugby store!
If you like what you read on TIAR, including Opening Kick, you have the chance to support what we do by using the donation button on the right hand side of the page. Your support is what makes TIAR possible!
National Teams/ODAs:
Steve Tomasin says that
San Diego State helped him make the Eagles
.
The
Women Eagles will prepare for the World Cup
with a match against the Stars.
You had some questions about the Eagles and more.
We answered them
.
Club/College:
The DI-A final is headed back to St. Mary's
and will air on the CBS Sports Network.
There is a big, big match between
St. Mary's and Cal this Saturday
.
Take the jump to read more.
The college playoffs are headed
to new locations this spring.
Alex Goff has an
update on the DI-AA playoffs
as well as
the DI-A and the Varsity Cup
.
Phaidra Knight explains
why women's rugby continues to grow
.
Here are recaps of
Life over Clemson
and
San Diego State over Army
as well as
Utah over Arizona
.
World:
The latest edition of
Planet Rugby's Loose Pass is out
.
Sean Lamont is going to
retire at the end of the season
.