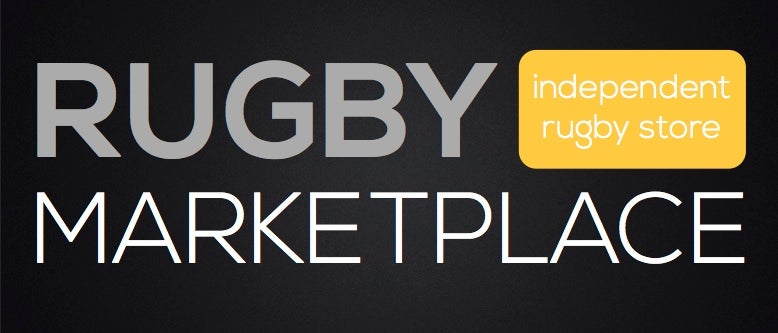 Opening Kick is a segment devoted to bringing you all Eagles and U.S.A. Rugby news in one location. It is brought to you everyday by Rugby Marketplace, your independent rugby store!
If you like what you read on TIAR, including Opening Kick, you have the chance to support what we do by using the donation button on the right hand side of the page. Your support is what makes TIAR possible!
National Teams/ODAs:
Martin Pengelly has a MUST-READ article
about his reflections on American rugby.
The U.S. finished in
fourth place in Vancouver with a loss to Fiji
. We spoke with
Mike Friday and Steve Tomasin after the tournament
.
Once again they lost a tough match against South Africa in the semi-final. They also
beat Argentina in the quarterfinals
.
The Eagles steamrolled their opponents in pool play. They
scored 52 against Japan
,
ran over France
, and
then nearly shut out Australia
.
Perry Baker scored his 100th try over the
weekend and made the Dream Team
.
This is an excellent article on how
rugby has provided an outlet for Queer women
.
The Women Falcons finished in third place at the Vancouver Rugby Festival.
Overall day two of the event went better for American teams
.
Take the jump to read more.
Club/College:
St. Mary's gave BYU a stern test but the Cougars were able to
pick up a couple of early tries that put them over the Gaels
.
In the MRC both
Glendale and Austin ran out to big wins
. Here is a
more in-depth article on Glendale's
win.
Cal made it two for two
on their trip to SoCal over the weekend.
The Berkeley
All Blues are looking for a head coach
for their fall season.
San Diego State won
over the weekend and
there were several 7s tournaments
.
Jackie Finlan has more on the
Mason-Dixon quarterfinal match-ups
.
Life saw success at the Savannah
St. Patrick's Day tournament. Also, the school
paper examines Kansas State
.
World:
Big news out of Europe this morning as
Racing and Stade Francais have announced they are merging
.
Planet Rugby looks at
who's hot and who's not
.