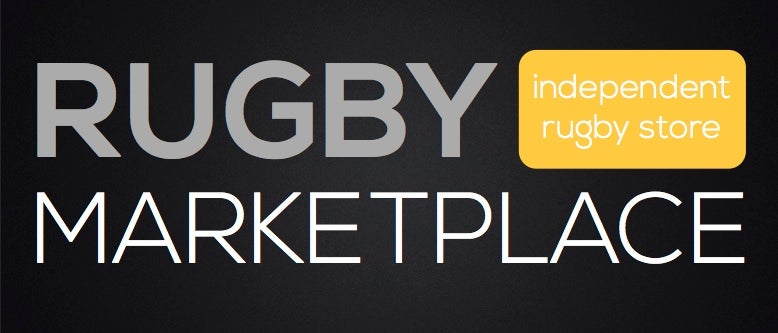 Opening Kick is a segment devoted to bringing you all Eagles and U.S.A. Rugby news in one location. It is brought to you everyday by Rugby Marketplace, your independent rugby store!
If you like what you read on TIAR, including Opening Kick, you have the chance to support what we do by using the donation button on the right hand side of the page. Your support is what makes TIAR possible!
National Teams/ODAs:
Ben Pinkelman and Maka Unufe have returned from injury
to play for the Eagles 7s in Vegas. Carlin Isles is out of the season with an injury.
We take our best guess at
who will start for the Eagles against Argentina XV on Saturday
.
Our player grades are in
for the Eagles vs. Chile match. They mostly do well.
The USA Islanders, a team made up of U.S.-eligible players of Pacific Islander heritage, is one of the best ideas we've heard in awhile.
We spoke with Vaha Esikia about the team
.
Blaine Scully recently
previewed Cardiff's match against Munster
.
Bo Newsome has an op-ed on
reaching African American rugby players
.
Take the jump to read more.
Club/College:
The Austin Huns have lined
up a friendly against Richmond
.
The latest Canterbury DI-A Top 20
is out with St. Mary's in first.
World:
Women's Super Rugby has been
announced as the new topflight competition
in England.