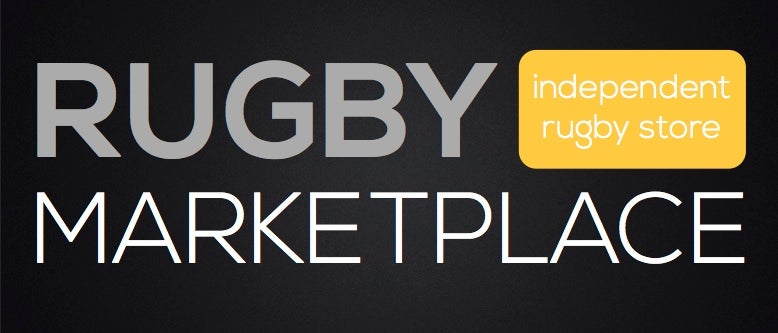 Opening Kick is a segment devoted to bringing you all Eagles and U.S.A. Rugby news in one location. It is brought to you everyday by Rugby Marketplace, your independent rugby store!
If you like what you read on TIAR, including Opening Kick, you have the chance to support what we do by using the donation button on the right hand side of the page. Your support is what makes TIAR possible!
National Teams/ODAs:
The Women Eagles 7s have named
both their full squad and the Falcons for Vegas
.
Chalk this one down as unexpected but super cool:
Danny Barrett and Zack Test have written a cookbook
.
Matt Trenary has a good look at meters
gained on the Sevens Series
.
A new play for 2020
has been released by U.S.A. Rugby.
Here is the latest on
Americans playing rugby overseas.
The dates and locations of the RCTs have been announced
. Atlanta, Denver, Indianapolis, and Portland will host.
Take the jump to read more.
Club/College:
Atavus is
planning on having a big presence
this weekend in Vegas.
The Northeast Academy has
named a strong squad for the LVI
.
Life came out on top of Lindenwood
as the two teams clashed in Georgia.
In one of the biggest club matches of the season the
Glendale Raptors ran away from the Austin Huns
.
The University of
Michigan is headed to Cuba
for spring break.
Alex Goff has more on
Maryland
and
Ohio State
. Jackie Finlan has
more on UC-Irvine
.
St. Mary's had
no difficulty beating Cal Poly
.
World:
The latest edition of
Planet Rugby's Loose Pass is out
.
Philippe Saint-Andre is likely headed to England next year but in the
meantime he's helping out Cameroon
.