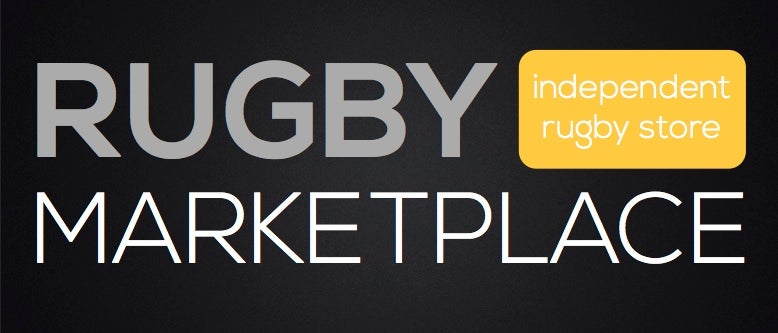 Opening Kick is a segment devoted to bringing you all Eagles and U.S.A. Rugby news in one location. It is brought to you everyday by Rugby Marketplace, your independent rugby store!
If you like what you read on TIAR, including Opening Kick, you have the chance to support what we do by using the donation button on the right hand side of the page. Your support is what makes TIAR possible!
National Teams/ODAs:
If you haven't read it already you need to read Derek Sagehorn's
breakdown of the play of Nick Civetta and Nate Brakeley
.
Derek also has a look at some the questions surrounding
a potential U.S. Pro12 or Super Rugby franchise
.
The Eagles roster to face Chile should be announced today.
We have a guess at who we think makes it.
Our 30 Tickets to Japan series wrapped up yesterday
with a look at the halfbacks
and
then the rest of the backs
.
If you missed the Eagles-Canada match
there are now video highlights!
Take the jump to read more.
In what is a cool initiative some folks are trying to put together an invitational team made up of Pacific Islander players in the United States.
The registration form is here
.
Former U.S.A. Rugby President
John D'Amico has passed away
.
Club/College:
Chad Wise has a nice article on Morehouse College
, a Historically Black College, and their growth in rugby.
The Naval Academy picked up
two nice wins over the weekend
.
The Mid-South
heats up with with two matches
this weekend.
The Kansas State Wildcats are
ready to get their season started
.
It's Scotland for the Penn State men's team
during their spring break.
World:
Ireland
,
Scotland
, and
France
have named their squads for the Six Nations matches this weekend.
Should Hong Kong
join the Top League in Japan
?