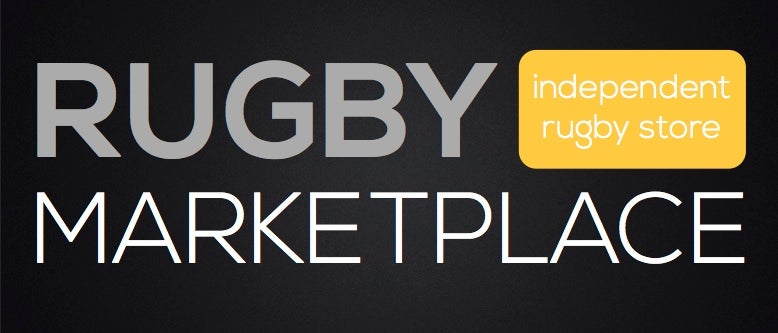 Opening Kick is a segment devoted to bringing you all Eagles and U.S.A. Rugby news in one location. It is brought to you everyday by Rugby Marketplace, your independent rugby store!
National Teams/ODAs:
John Mitchell has made some changes to the Eagles
ahead of their match against Canada.
The U.S. has played Canada for nearly 25% of their international matches.
Here is a closer look at the history of the rivalry
.
The District of Columbia is getting a new
soccer stadium and the Eagles are set to use it
.
If you haven't seen this by now you need to
check out Chris Baumann's NFL hype video
.
The Women Falcons are in Okinawa
for a strong preparation tournament ahead of Vegas.
Take the jump to read more.
Club/College:
Our latest College Top Ten Power Rankings are out
. #2 St. Mary's play #3 BYU this week.
Former UW football player Psalm Wooching has
said he's quitting football to focus on rugby
.
The Utah Cannibals will get some
great experience playing in the Rosslyn Park 7s
.
Alex Solomon previews the Red River
while Nick Salen
looks at St. Mary's vs. BYU
.
Alex Goff looks at
Life vs. Arkansas State
,
Clemson,
and the
SIRC
.
St. Bonaventure are
preparing for their 7s season
.
World:
Dan Carter is in
trouble in France after drink driving
.
Georgia was supposed to play Tonga in
Tonga but the match has been moved
.